I Used To Be Afraid Of Falling In Love, But This Is Why I'm Ready For It
10 Best Bluetooth Speakers Without Wires for Blasting Tunes
The Bluetooth speakers are a new trend for all music lovers to get rid of all the wires and chords. Planning to buy a Bluetooth speaker, you should check for portability factor the desired sound system and bass features. Below is the list of 10 best Bluetooth speakers available in the digital market you should have a look before bringing one for yourself.
1. KEF Muo
The stereo sound quality of the Bluetooth speaker is due to its powerful bass system and a Uni-Q "point-source" driver array. You can use the speaker wirelessly using Bluetooth or by plugging your devices or laptops in the speaker's 1/8" input. You can wirelessly link two speakers for better sound quality in wider space.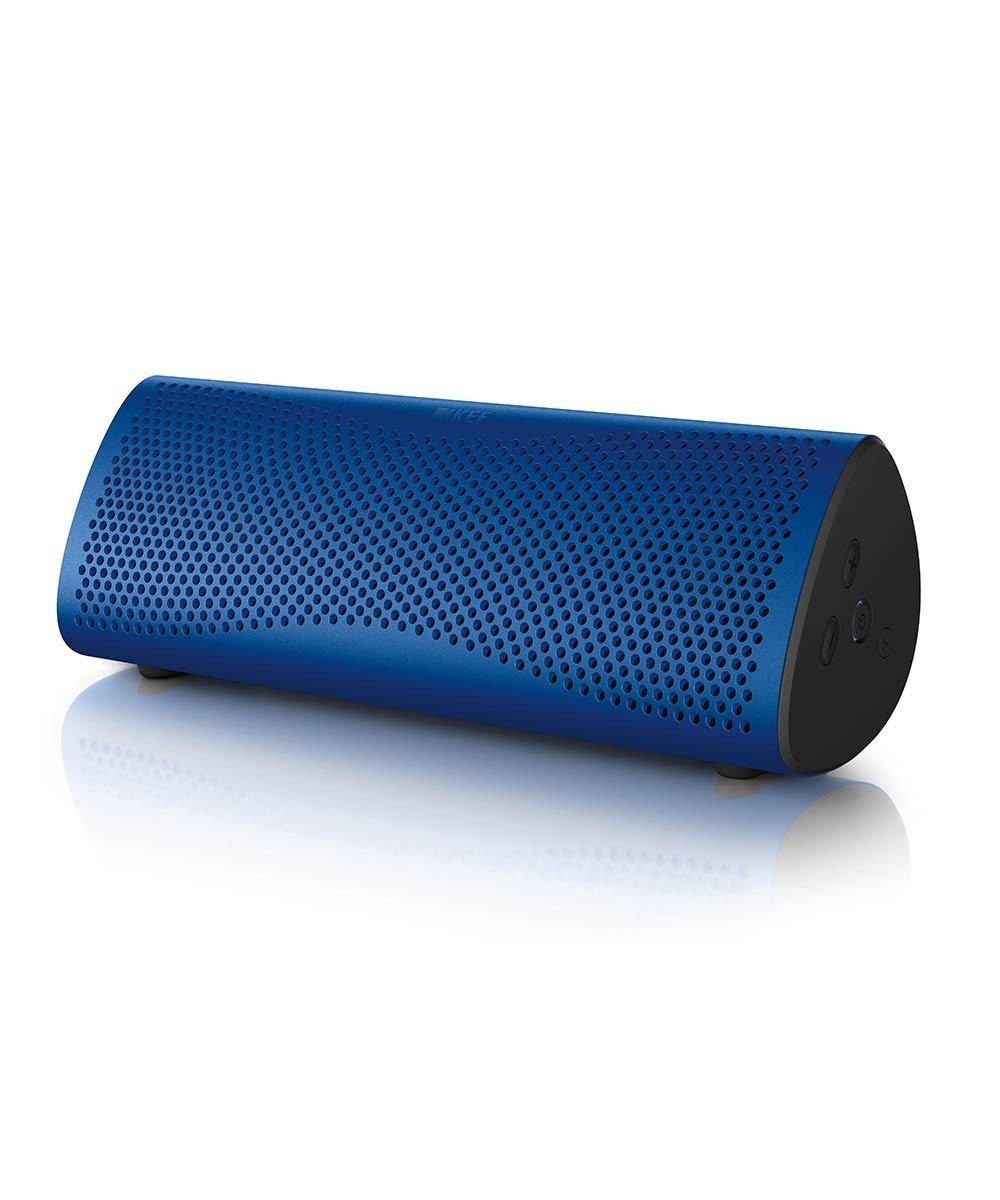 2. AmazonBasics Nano Bluetooth Speaker
The price for this splash resistant speaker makes it worth spending. The speaker connects to Bluetooth-enabled devices up to 30m away and is compatible with iPhone, iPad, smartphones, MP3/MP4 players. The speaker is portable and comes with a built-in mic to response to your phone calls.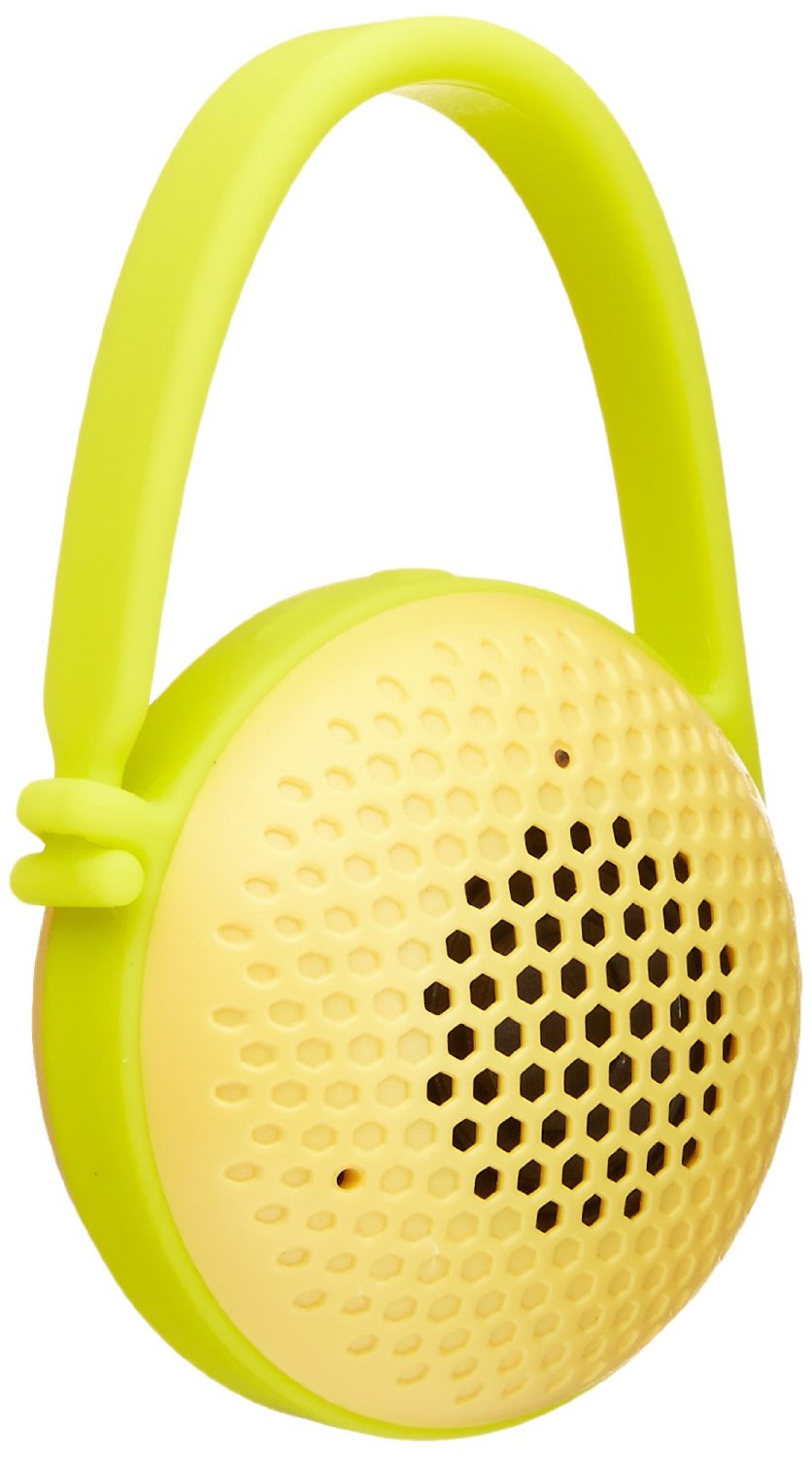 3. Bose SoundLink Mini II
The handy design, good sound with full bass and battery life up to 10 hours make it a very desirable speaker to invest in. The built-in speakerphone allows you to take your calls. Bluetooth pairing is very easy by just voice prompting.
4. JBL Xtreme
You can enjoy powerful, groovy sound for up to 15 hours with an excellent bass system that shows how powerful the speakers are. You can take your calls without any echo or noise in the background. The speakers are waterproof, portable and can connect up to three smartphones at a time.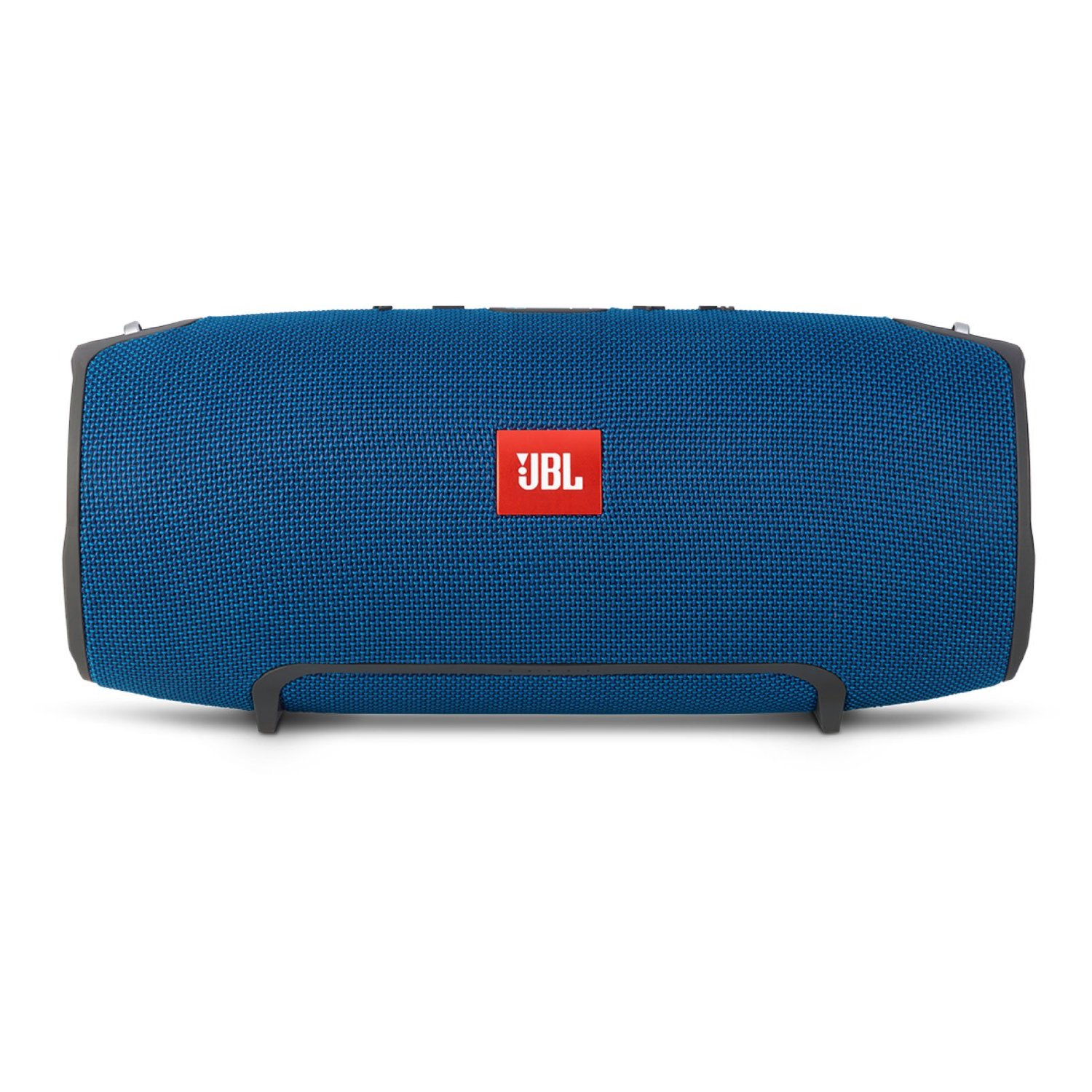 5. Marshall Kilburn
The classic Marshall design gives this speaker very presentable look with leather strap making it easy to carry. The Bluetooth connectivity to the smartphones is easy and battery life for the speakers is up to 20 hours. It has a good bass system and comes with a knob for treble and bass on the speaker.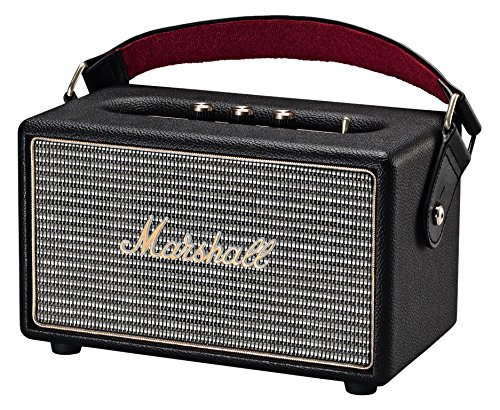 6. Sony SRS-X55
The design of the speaker makes it easy to carry and has battery life up to 10 hours. ClearAudio+ technology helps to provide you clear and rich sound wirelessly using Bluetooth and NFC connectivity. The speaker comes with a powerful 30 Watts speaker of digital amplification, auxiliary audio input for other devices, speakerphone function to take your calls and subwoofer with the powerful bass system.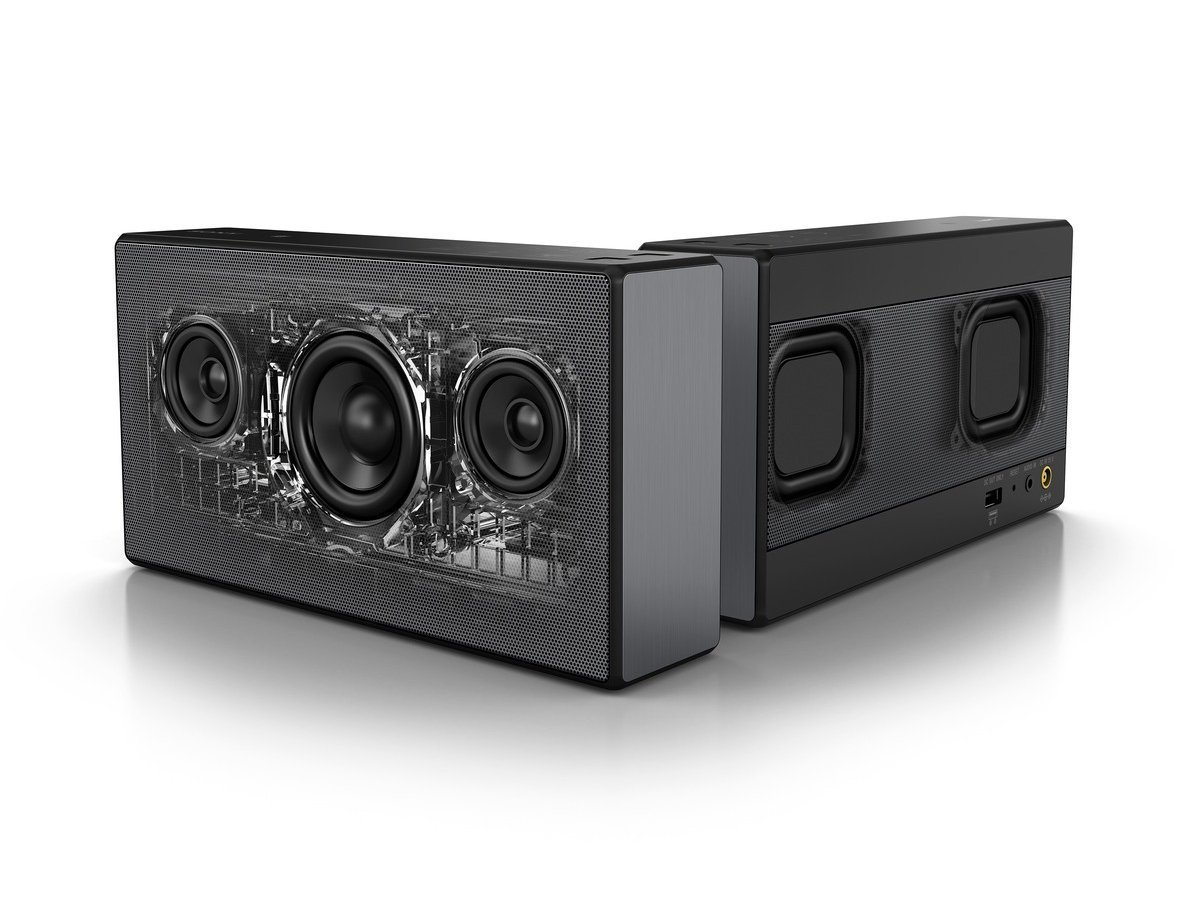 7. House of Marley Chant Mini
The design of the speaker is very attractive and fits in your car's cup holder or you can hang with the carabineer clip. The speaker is fabulous with controls on the speaker very easy to use and compatible with iPad and iPhone. The battery of the speaker is up to 6 hours to play music wirelessly.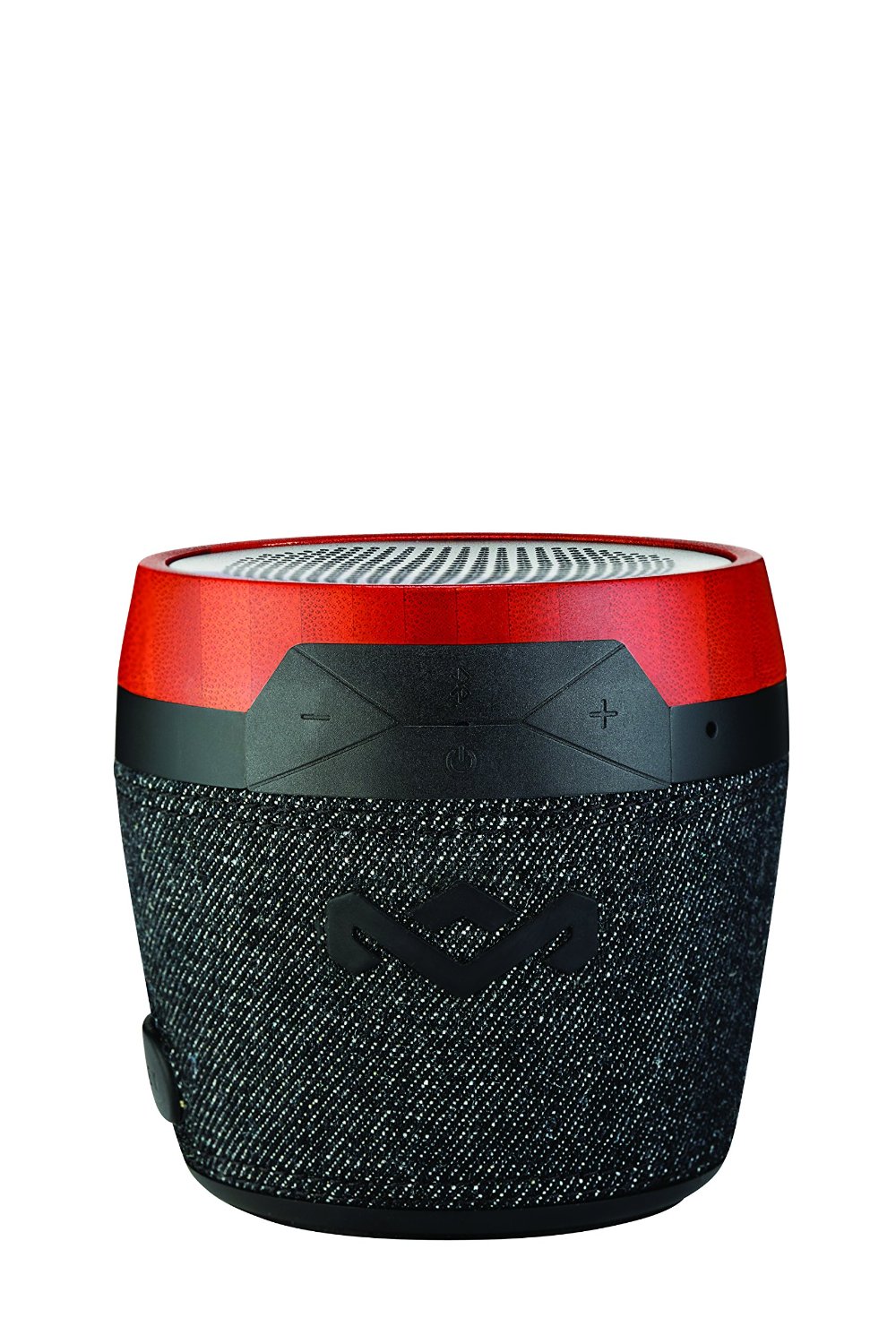 8. Libratone ZIPP
The speaker has 360° acoustic surround system, battery life up to 10 hours, great bass and 100 Watts of power. You can pair up to 6 ZIPP for the extensive sound system in your room. Wi-Fi and Bluetooth connectivity supports various musical app or music streaming services.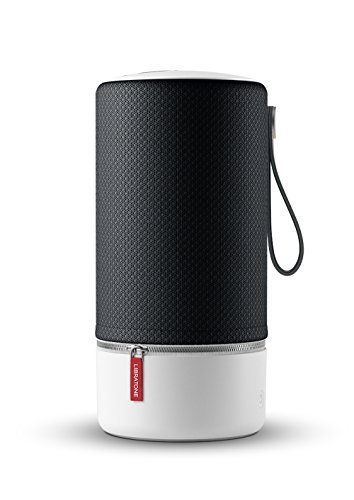 9. B & O Play Beolit 15
The Beolit 15 comes with Bang and Olufsen signature sound. The 240 Watts power of speaker can play music for 24 hours once charged with True360 sound to fill your room. The portable speaker comes with a leather strap to carry it easily.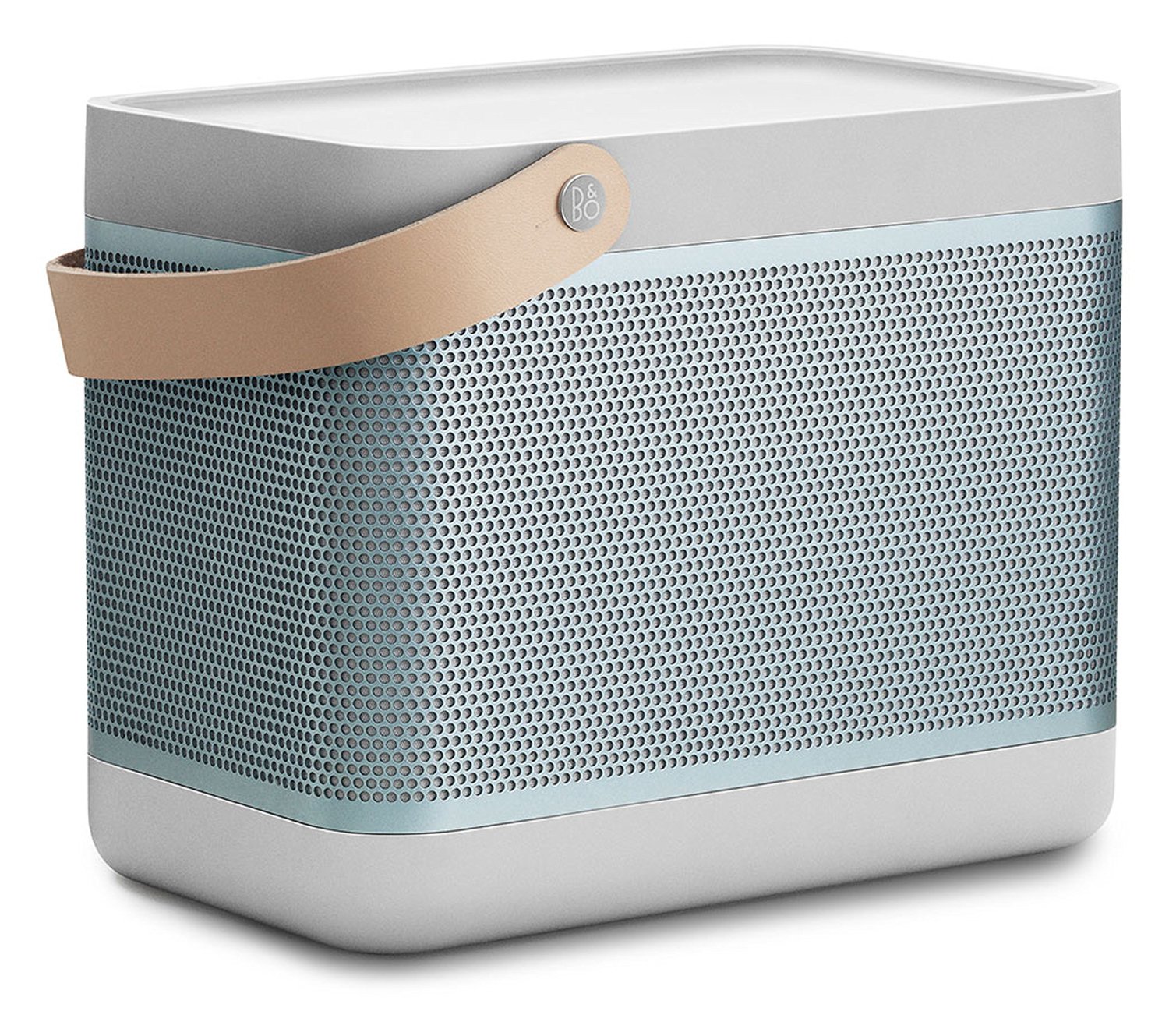 10. Creative Sound Blaster Roar 2
The audio system is built up of 5 drivers, woofer and passive radiators for the bass system. The compact design of the speaker comes with the MP3 player, battery bank, speakerphone, and USB sound blaster. The battery life of 8 hours can play wireless music and HD wireless audio codecs like APT, AAC.