The Best DSLR to Buy Under $1000
If you are planning to buy a DSLR within your budget the desired feature, you might consider clicking quality images to recording videos of good resolution. DSLR for good picture quality is offered by Nikon while Sony and Canon offer DSLR's for good video recording. Also, you should check for durability, lens, and sensors among required features. Some of the best DSLR to buy under $1000 are given below and they come with the kit lens.
1. Sony SLT-A58
The camera provides high resolution due to its 20.1MP APS-C sensor and can record videos of good resolution up to 1080p at 60 fps. The OLED viewfinder provides 1x magnification for a clearer shot. The 15-point Autofocus sensor and subject recognition technology help to add lock-on AF to record or capture moving subjects.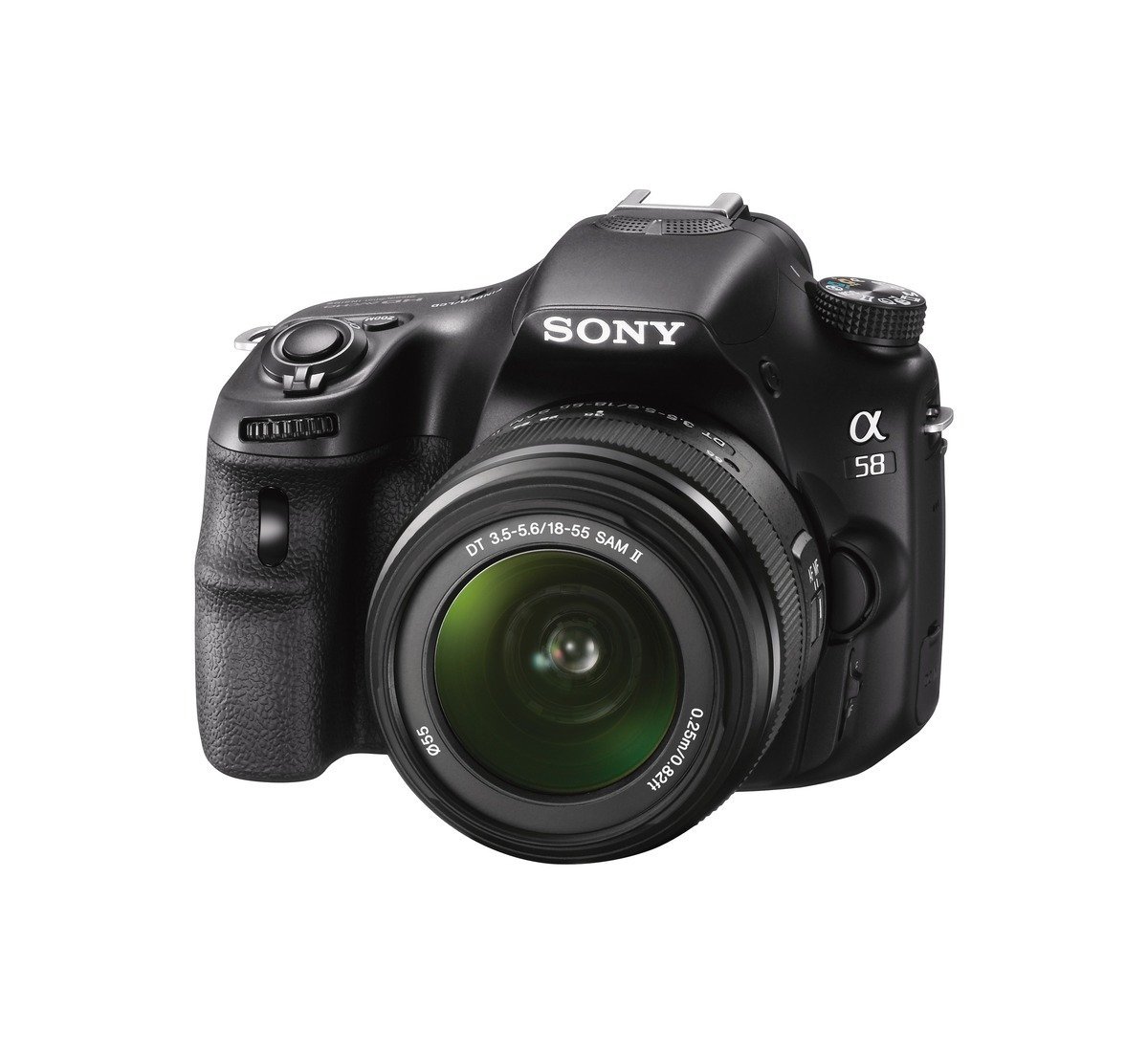 2. Pentax K-50
The weatherproof camera comes with 3-inch LCD display, in-body image stabilization, 16.3 MP sensor and can record videos of 1080p at 30fps. This camera is perfect for aspiring photographers and the price tag is perfect for all the offered features with extensive external controls.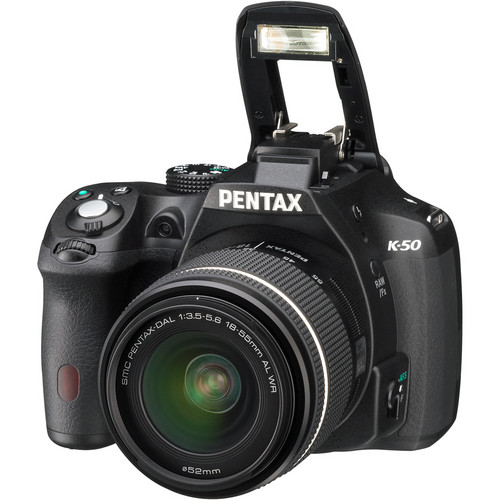 3. Nikon D3300
The camera features 24.3 megapixels' APSC sensor and 3" display monitor which shows pictures and videos of high quality 1080p at 60 fps captured by the camera. You can share your photos with your smartphones using WU-1a Wireless Adapter. The camera is lightweight, compact and comes with fun effects like panorama mode.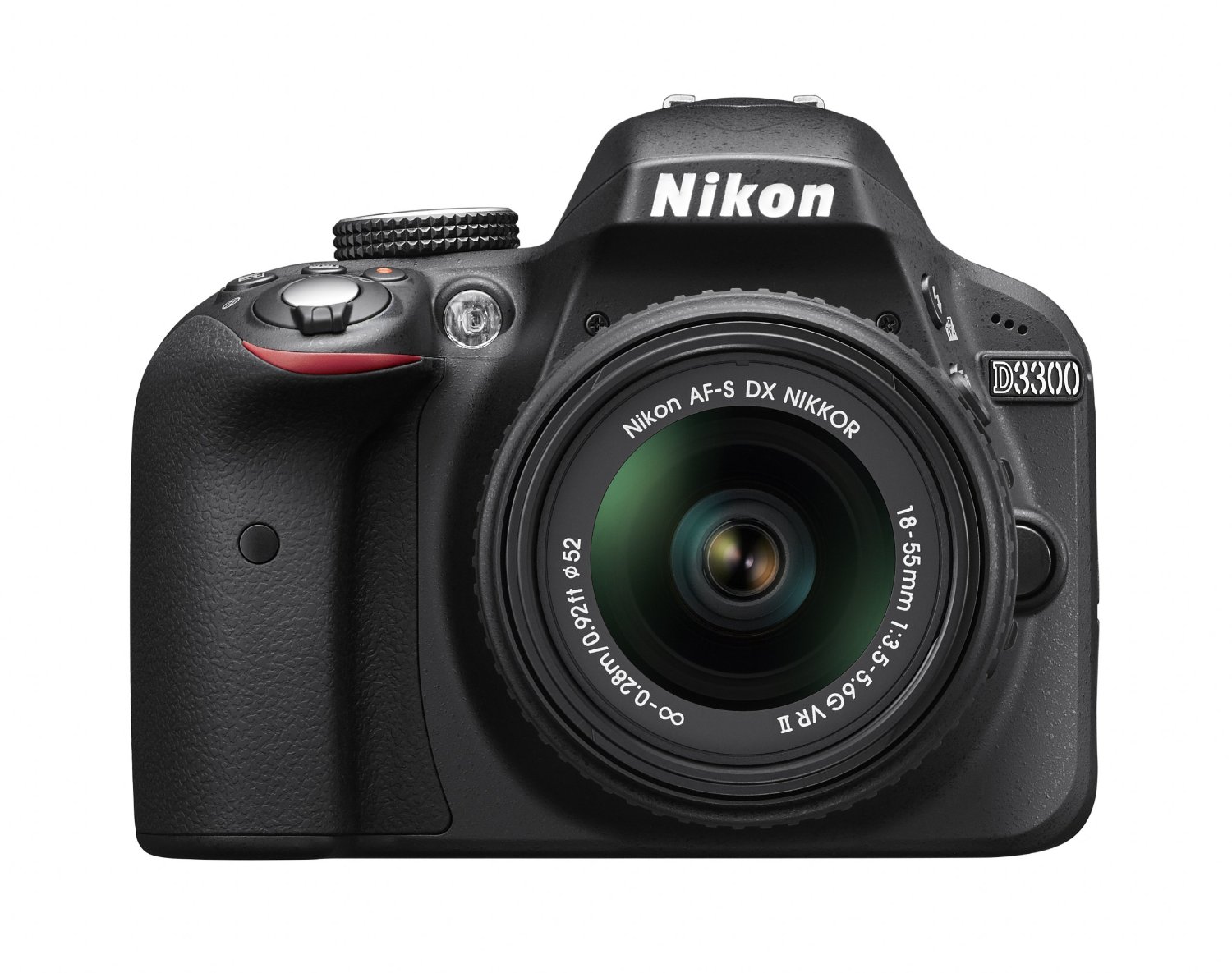 4. Sony a68 Translucent Mirror DSLR
The A68 comes with 4D focus system which covers the wide frame and 24.2 MP sensor for quality images. The Exmor sensor and BIONZ X processor help to capture images and videos in low light. Like other Sony camera, the A68 comes with 2.7" screen tiltable at varying angle, body image stabilization, and electronic viewfinder.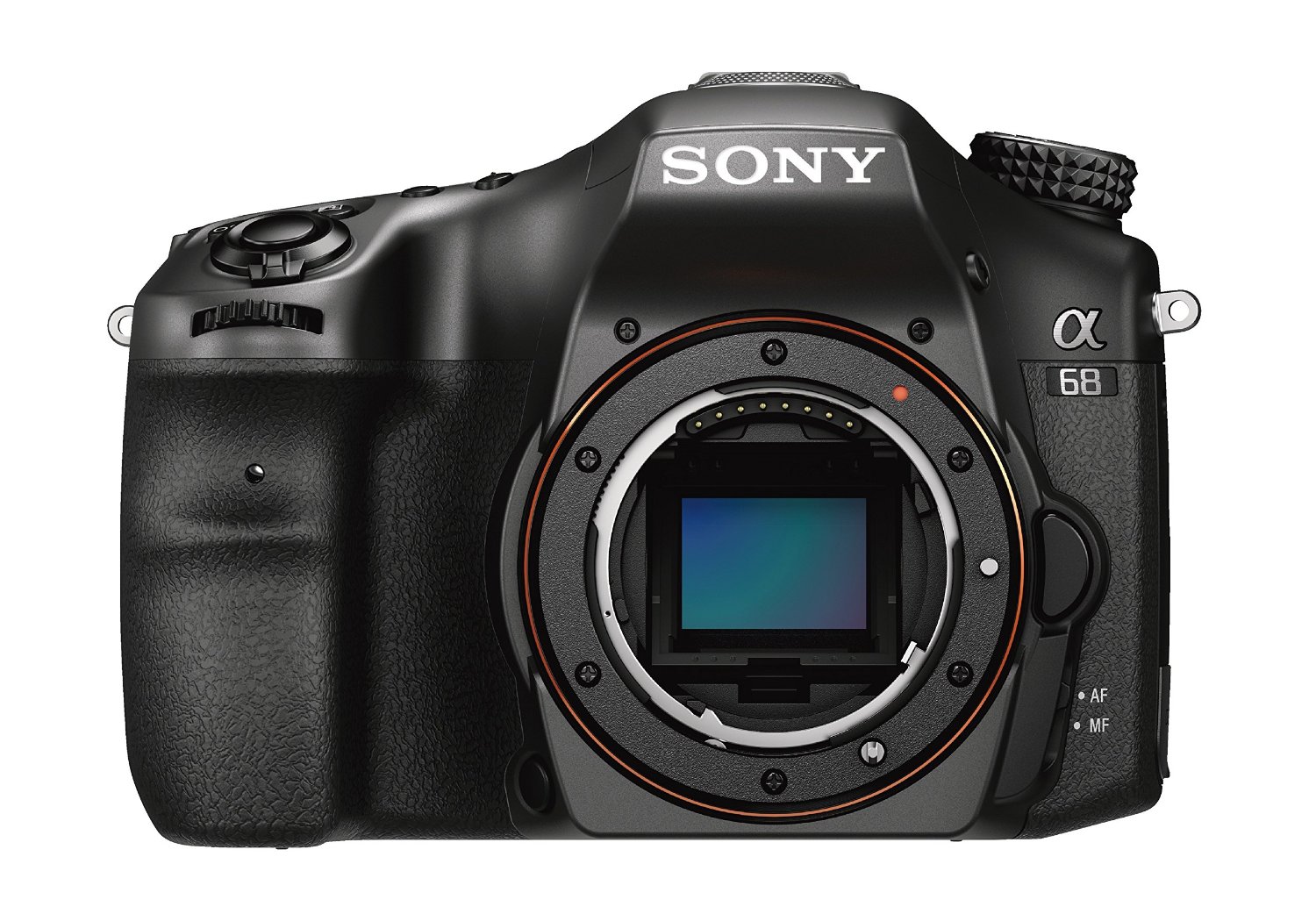 5. Canon EOS Rebel T5
The price of the camera provides you with all the desired features in a DSLR. The camera features 18MP APSC sensor, 3" LCD display, and video recording quality of 1080p at 30 fps. The automatic mode of the camera is superb and the camera kit lens comes with image stabilization.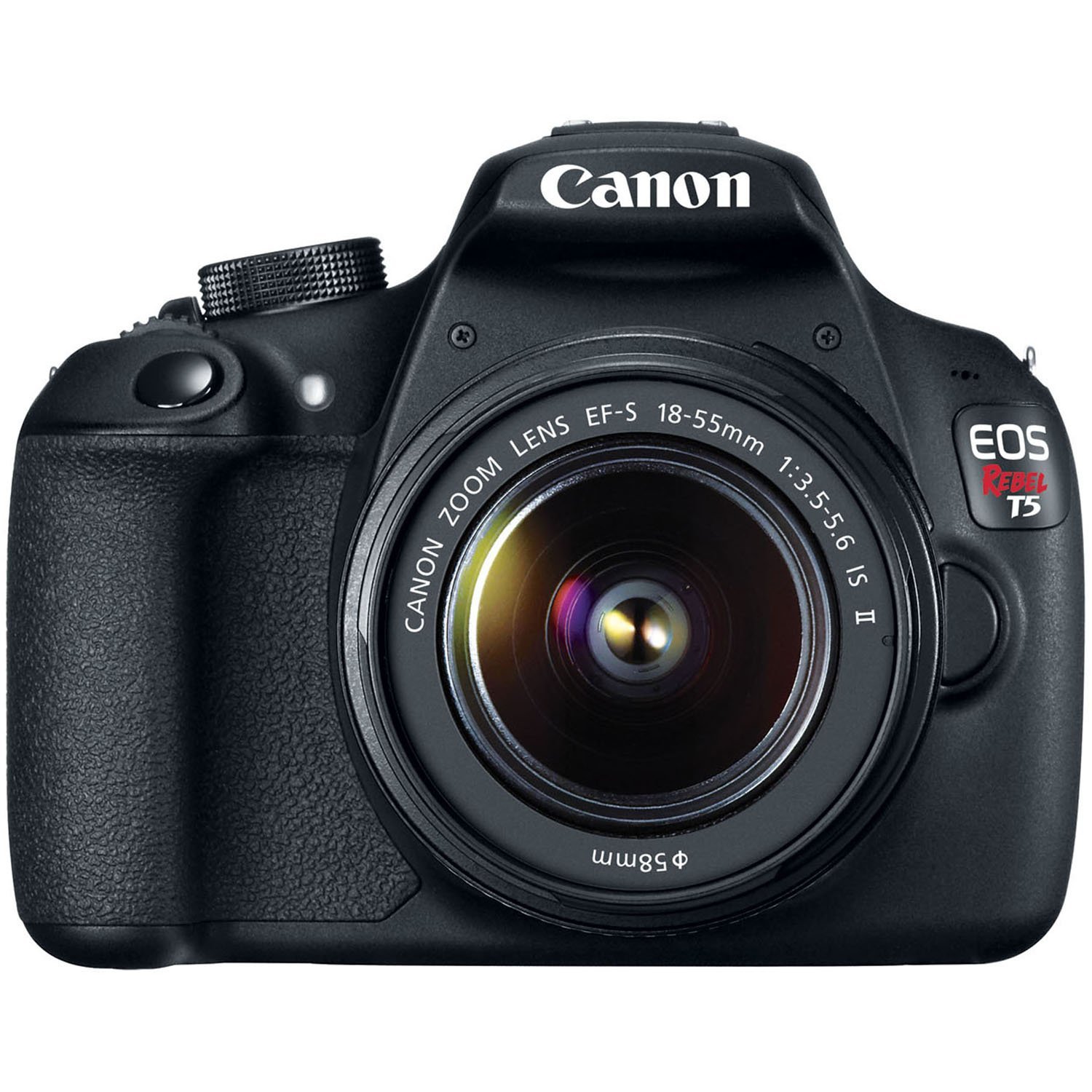 6. Pentax K-S2
The Pentax K-S2 comes with the features that its competitors offer along with the resistant body. The camera comes with 20.1 MP sensor, 3" display, stereo microphone, in-body image stabilization, and Wi-Fi connectivity. Videos can be captured at 30fps for 1080p quality.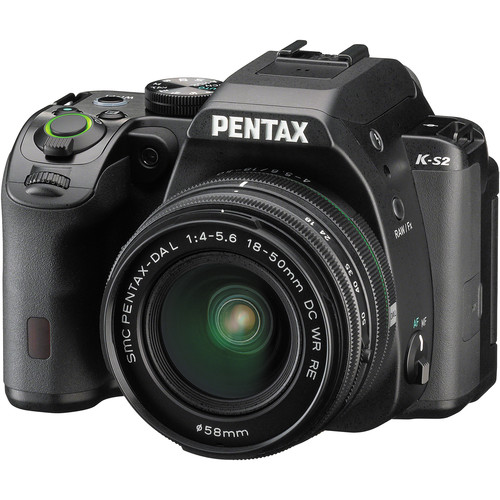 7. Canon EOS Rebel T6i
The T6i has similar features to T5 with developed autofocus and 24.2 MP sensor that can record 1080p video at 60 fps. The lens features body image stabilization and 3' display screen. The camera features built-in Wi-Fi and NFC for easy sharing of the media files.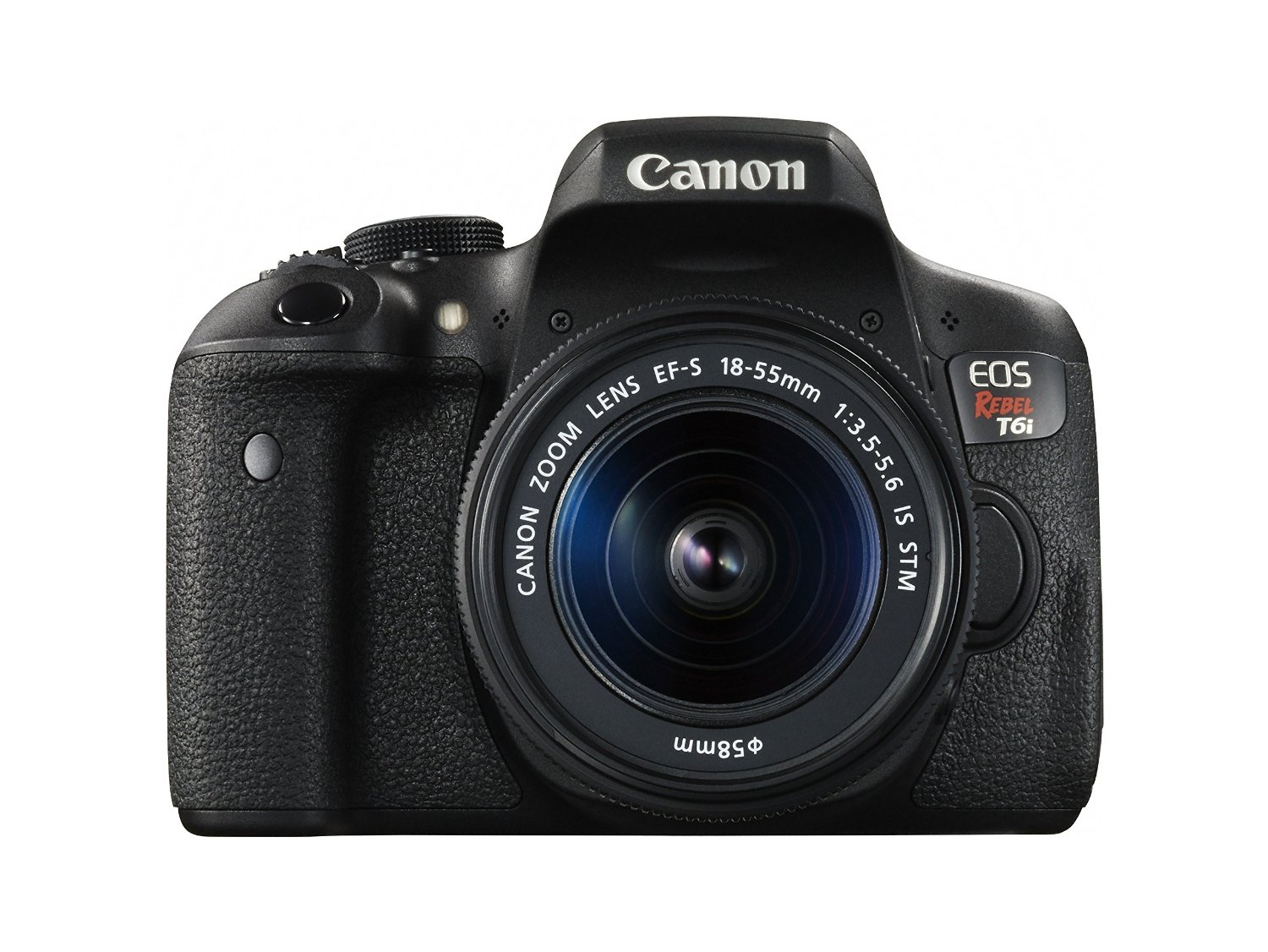 8. Canon EOS Rebel SL1
The SL1 is the most compact and lightweight DSLR out there in the digital market. It is equipped with 18.0 MP APSC sensor, 3" LCD display, ISO range to capture still videos and images, and developed Autofocus function. The DIGIC 5 Image processor rules out the need of bright light source to capture clear images and videos.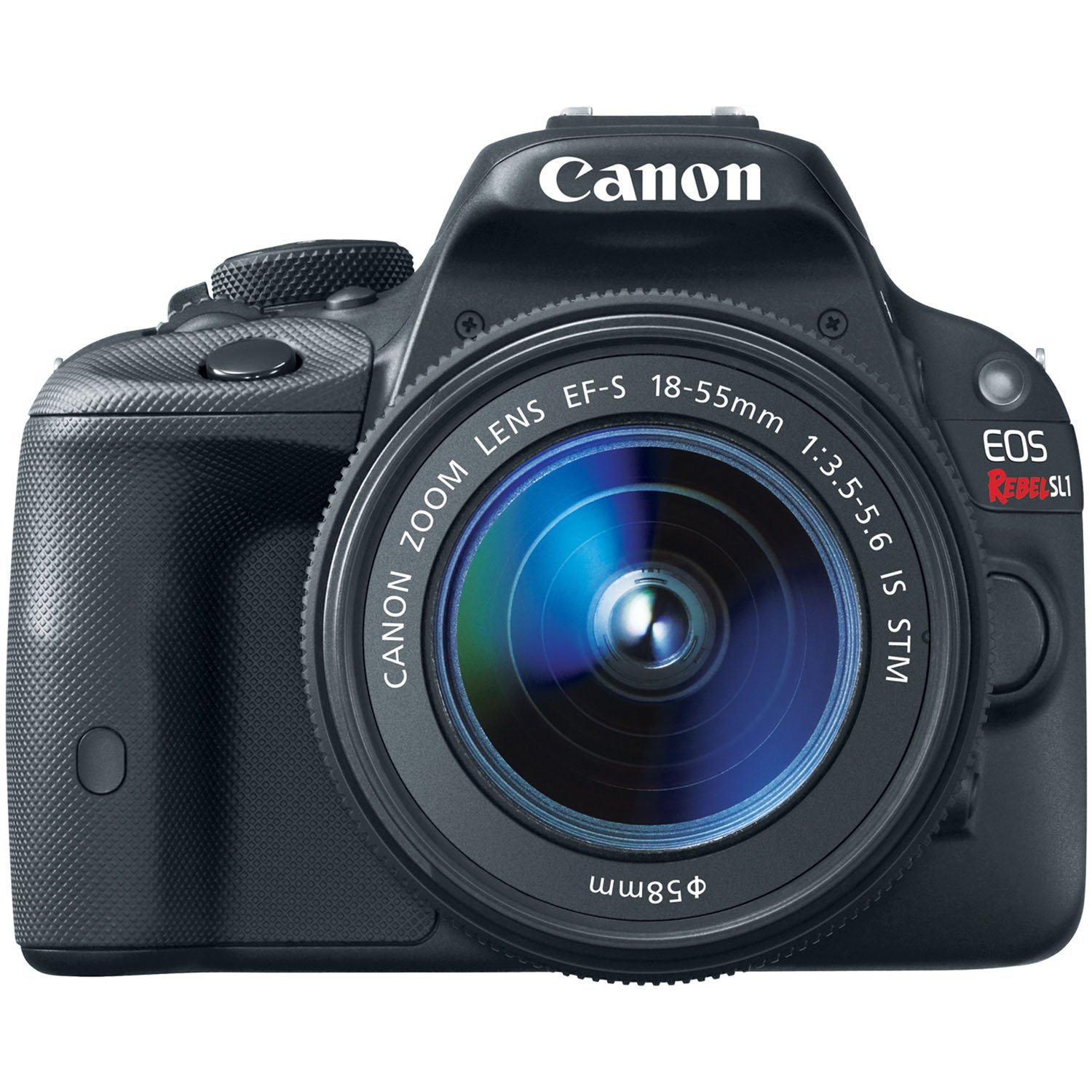 9. Nikon D5500
The D5500 is portable, compact and priced best for the 24.2 MP image sensor with the developed AF system. The camera features 3.2" touchscreen for 1080/60p HD video capabilities to capture fast moving subjects and create slow moving motion. The built-in Wi-Fi feature helps to share the media files with smartphone easily.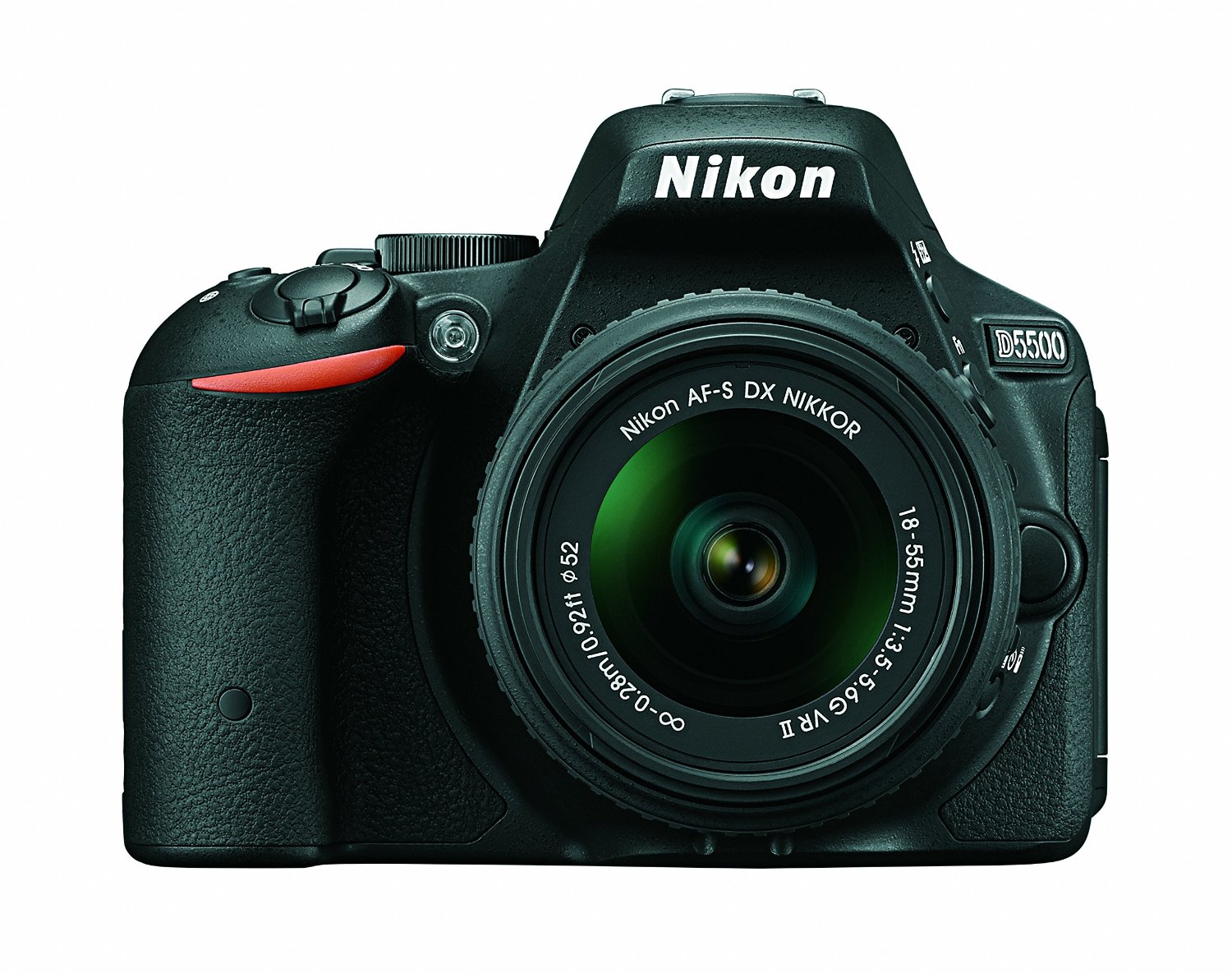 10. Pentax K-70
The weather resistant Pentax K-70 is the successor to K-50 and features developed 24MP sensor with In-body 'SR' shake reduction mechanism and extensive external controls. The LCD monitor can be tilted at varying angle and has a night vision red light display. The camera has built-in Wi-Fi to share images and videos with your smartphones using Image sync app.