The Best Action Cameras for Recording Adventures
The Best Action Cameras for Recording Adventures
The camcorders are must buy if you like action adventure and do not want to miss any moment of your adventure. Below are the 10 best action camcorder you can buy based on their features ranging from image and video capture in high resolution and high definition, durability, battery life, connectivity to share other devices, and cost of the camcorder.
1. GoPro HERO4 Black
HERO4 Black features high resolution of 4K30, 2.7K60, 1080p120, 720p240 with amazing clarity. The processor of the camera is 2x powerful with faster frame rate. The camera comes with built-in Wi-Fi and Bluetooth which allows you to connect with GoPro app and SmartRemote (to control multiple cameras). HERO4 Black helps to capture photos of 12MP at 30 fps. The price of the camera provides all the desired features with manual control to capture a fast powerful photo.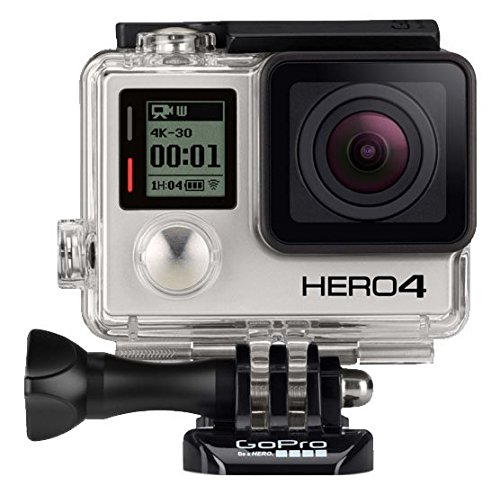 2. Sony FDR-X1000V
Now you can live to stream your adventure Via Ustream with 4k recording up to 240p HD / 120p HD. The camera is built with splash proof body with tripod mount and built-in mic (stereo). The SteadyShot image stabilization works best for the aerial mode. You can control the view from your smartphones through Wi-Fi and NFC.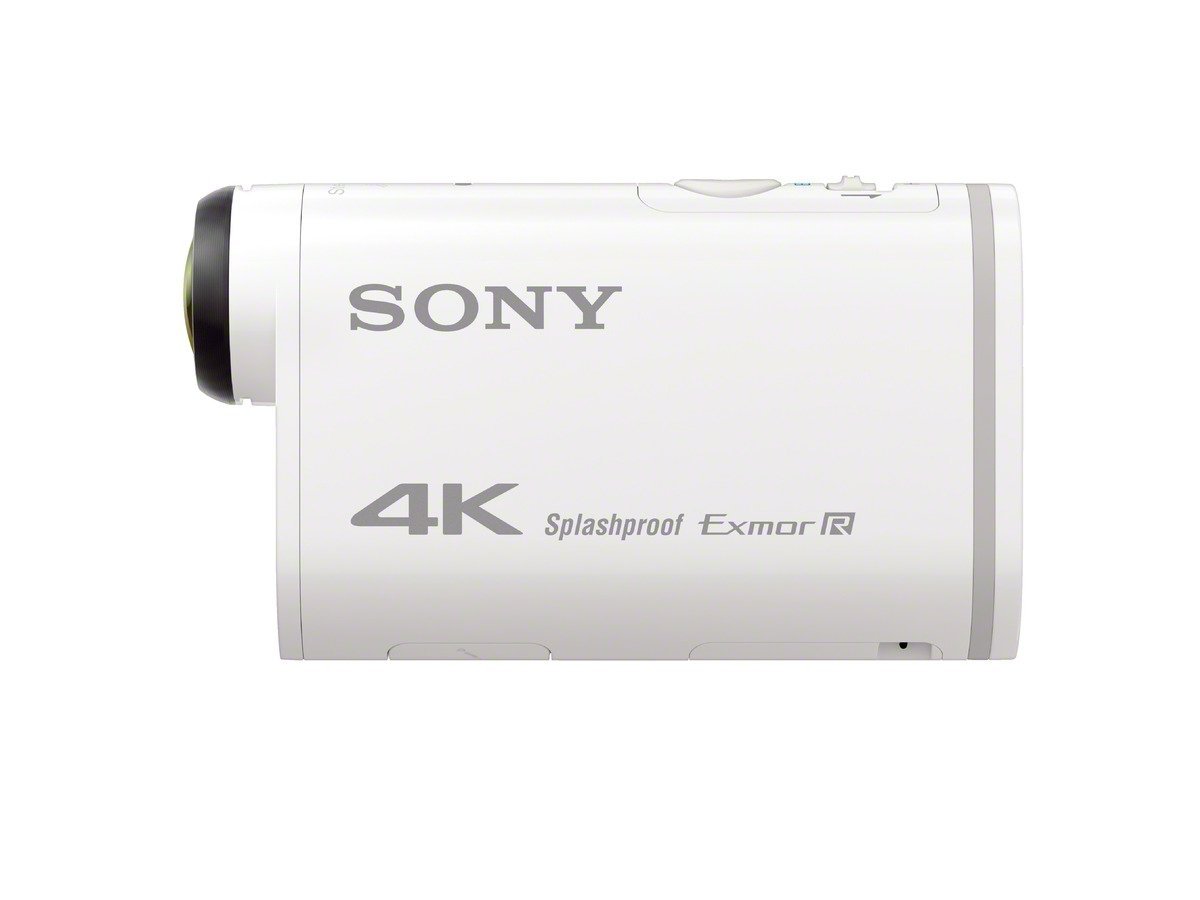 3. Garmin Virb XE
The built-in sensors (G-metrix compatible) help in capturing temperature, heart-rate, speed, and elevation. You can capture a number of the photograph in burst shooting mode without missing any action. High-resolution capture of 1080p at 60 fps can be recorded with the waterproof camera up to 50 meters. You can connect to Bluetooth devices to record videos with audios.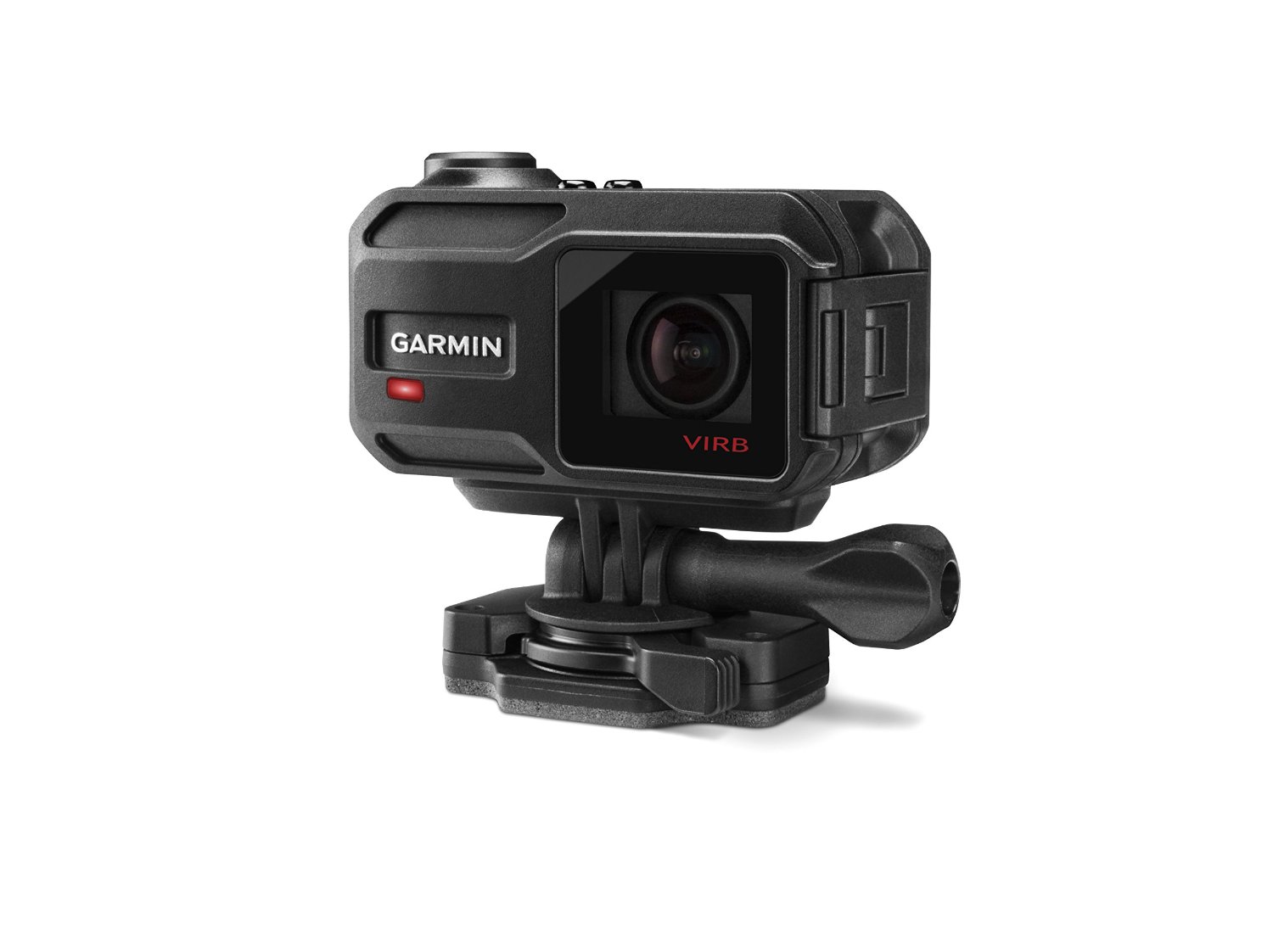 4. Polaroid Cube
This out of the box tiny camera supports SD card up to 32GB with a magnet at the bottom helps in sticking at desired place to record. The weatherproof feature enables it to be used in all weather conditions with built-in rechargeable battery (90 mins). The lens can cover a wide angle of 124° to get the big shot. High resolution of 720p or 1080p can be selected to capture images or videos.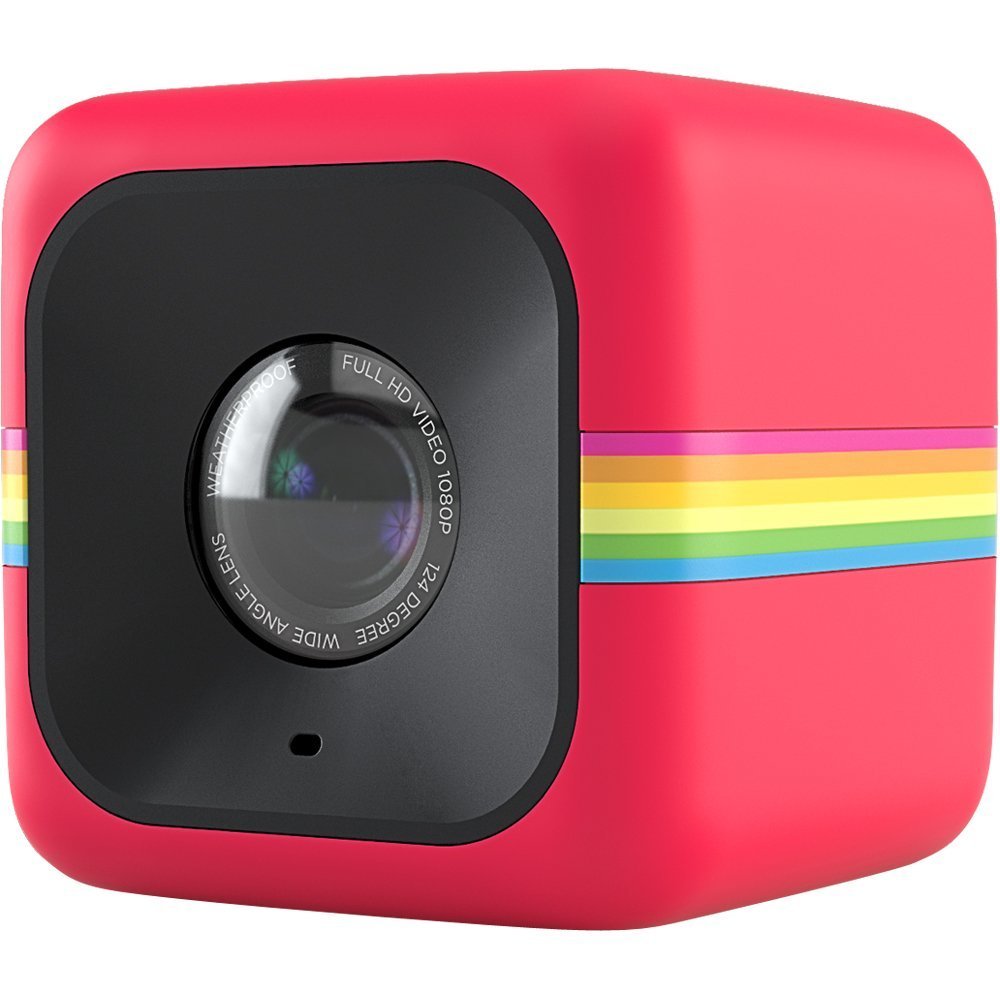 5. Panasonic HX-A1
The ultra-sleek design makes this camcorder lightweight, rugged, durable, weatherproof and easily wearable to record video up to 1080p HD resolution with slow motion video recording feature. The built-in Wi-Fi helps to share your experiences easily and quickly to Facebook, Twitter, YouTube and more.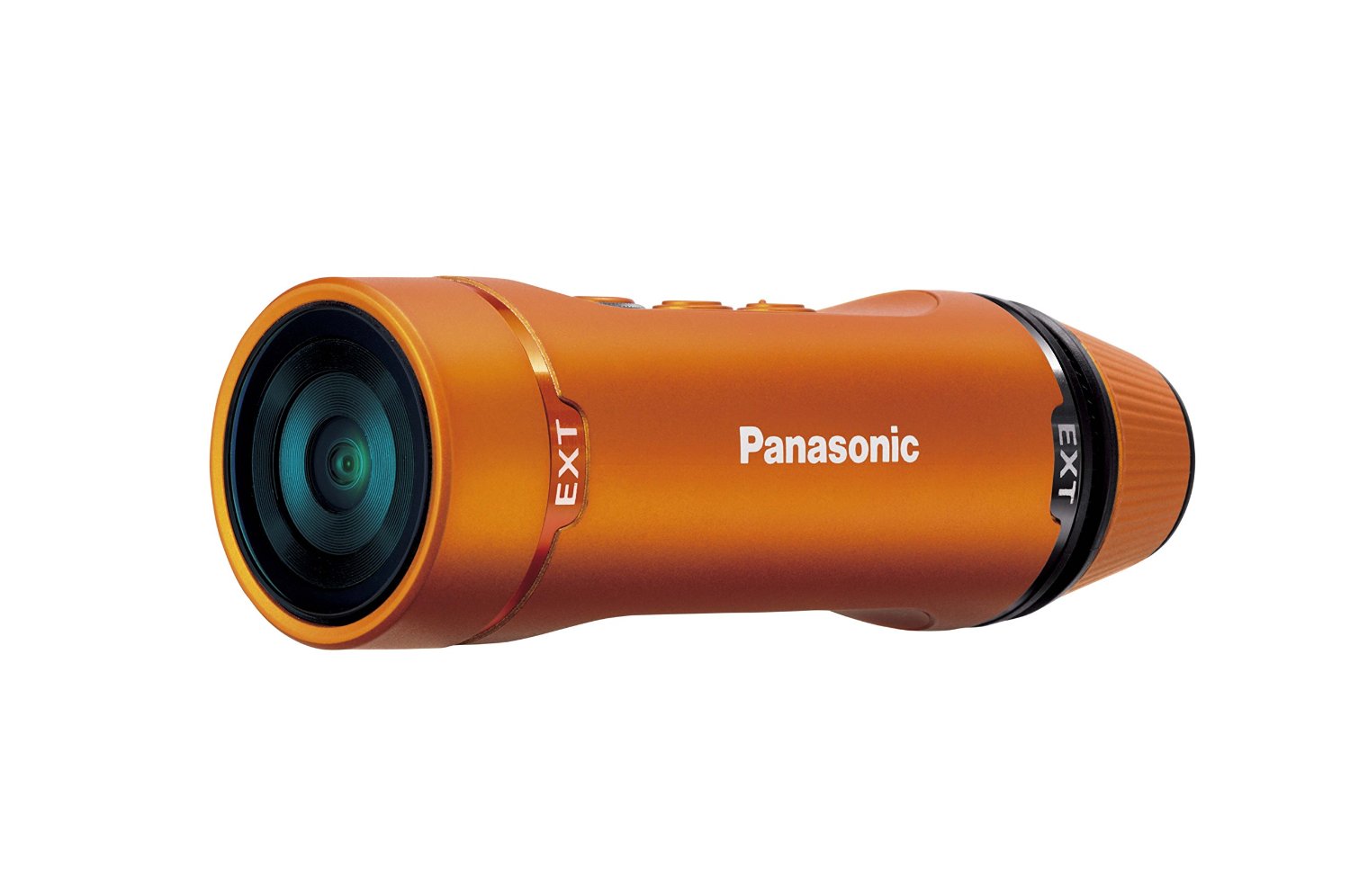 6. Olympus TG-Tracker
The TG-Tracker records ultra HD video up to 4k 30p resolution using the 204° wide angle lens to compose every shot with the help of 1.5" LCD monitor and is featured with 5-axis image stabilization. The camcorder is waterproof with 5 built-in sensors.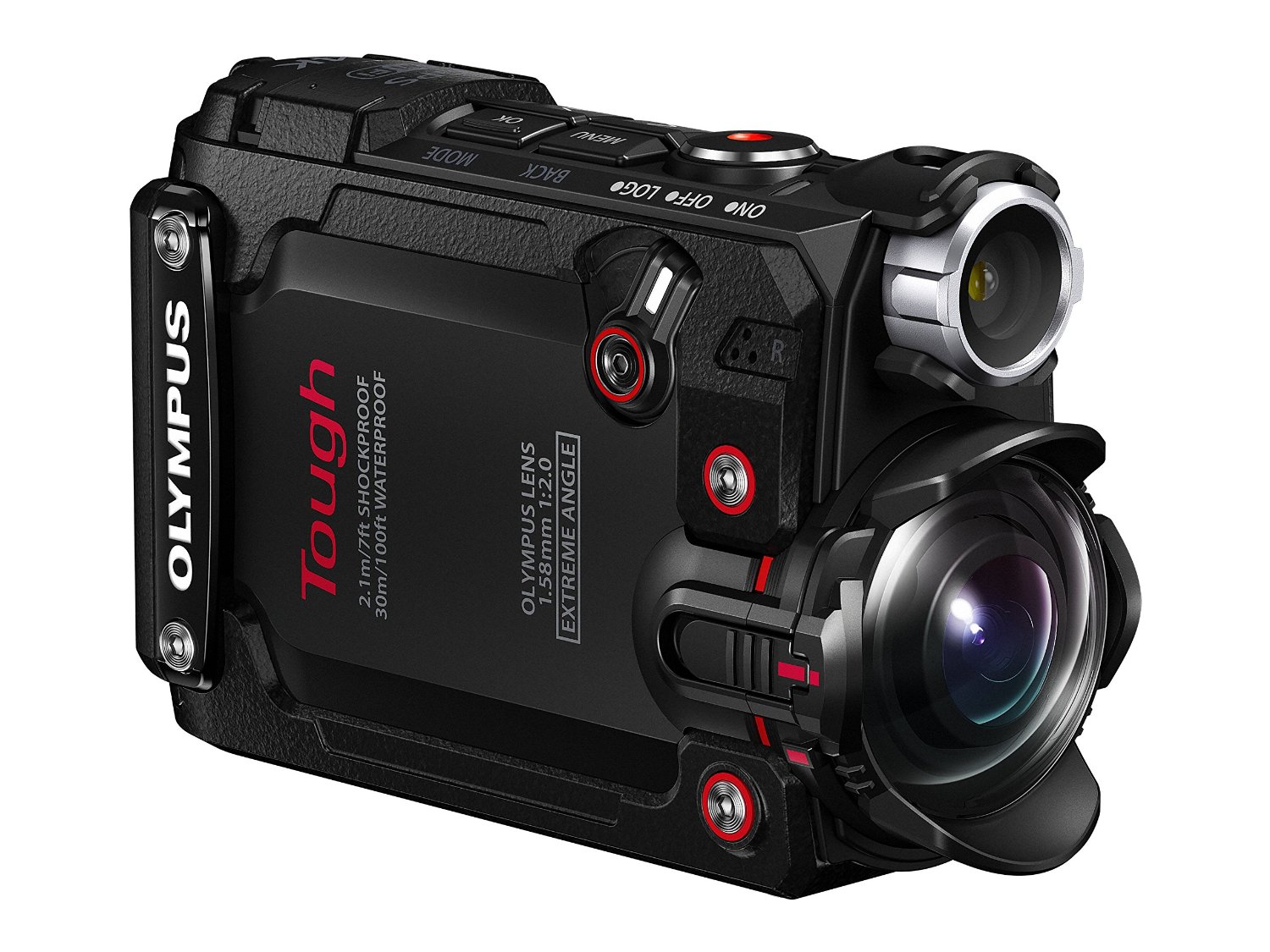 7. TomTom Bandit Action Camera
The TomTom action camera equipped with the media server to edit the capture and works with an app to share the images and videos of high resolution (up to 4k resolution and 16MP photos) within minutes to the smartphone. The camera comes with built-in sensors to capture moments based on height, heart-rate, speed, G-force, and acceleration.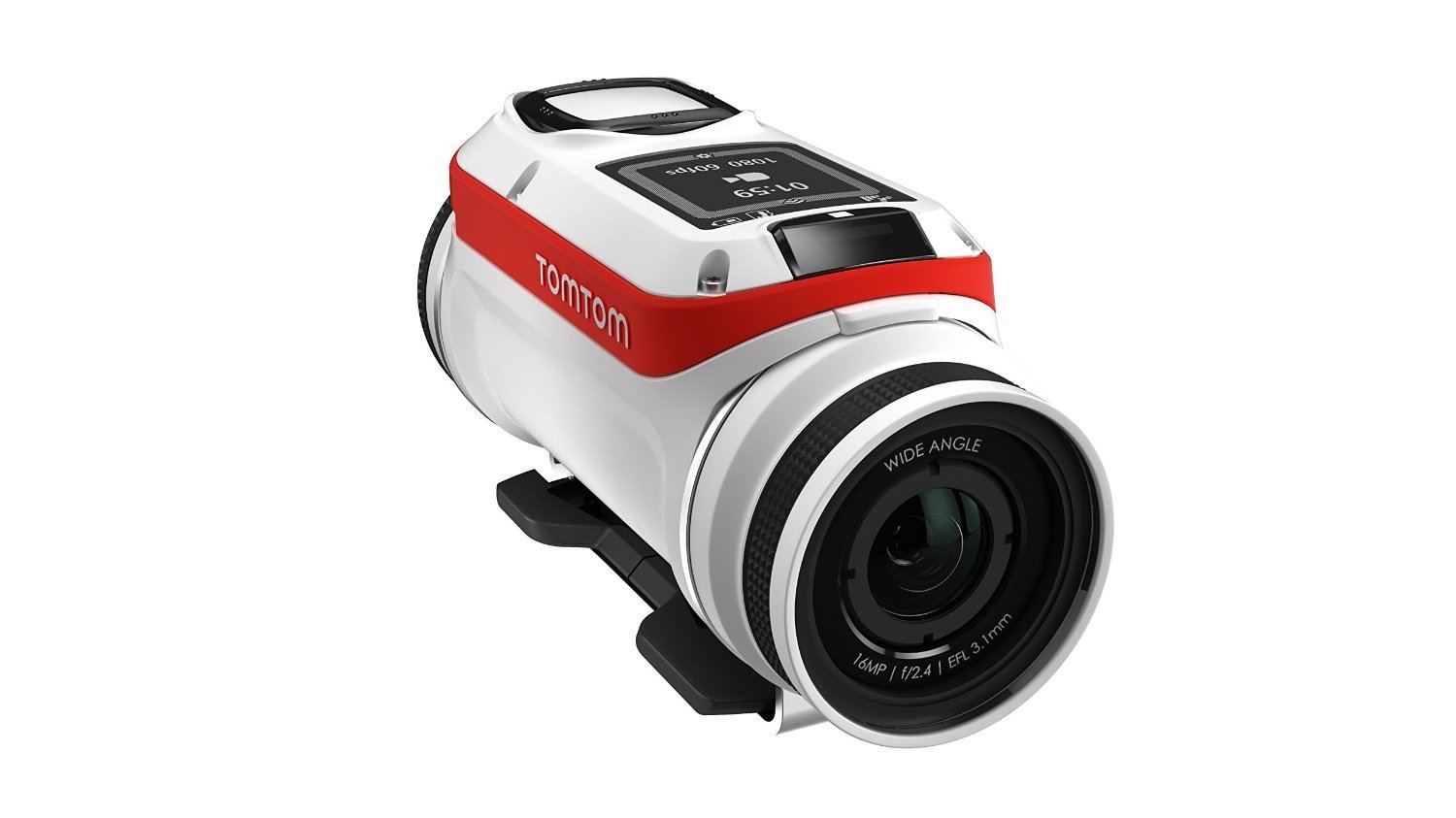 8. Xiaomi Yi Action Camera
The camcorder comes with four operating modes (photo/timed photo/timed video/ time-lapse photo) to record videos at all possible resolution and can share captures to your smartphone with the help of built-in Wi-Fi.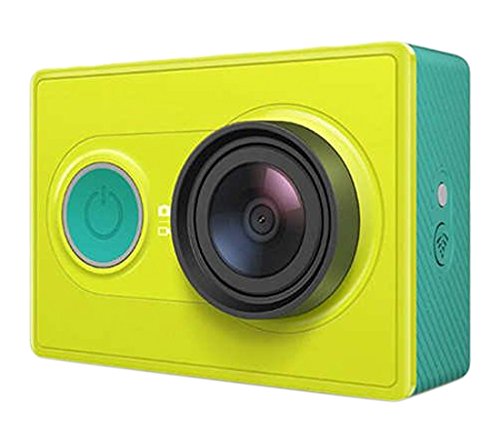 9. Sony HDR-AZ1
The small in size camcorder is weatherproof and comes with SteadyShot image stabilization to conquer blur images with clarity. The action in your cam can be controlled using your phone using Wi-Fi and record quality using the built-in stereo mic.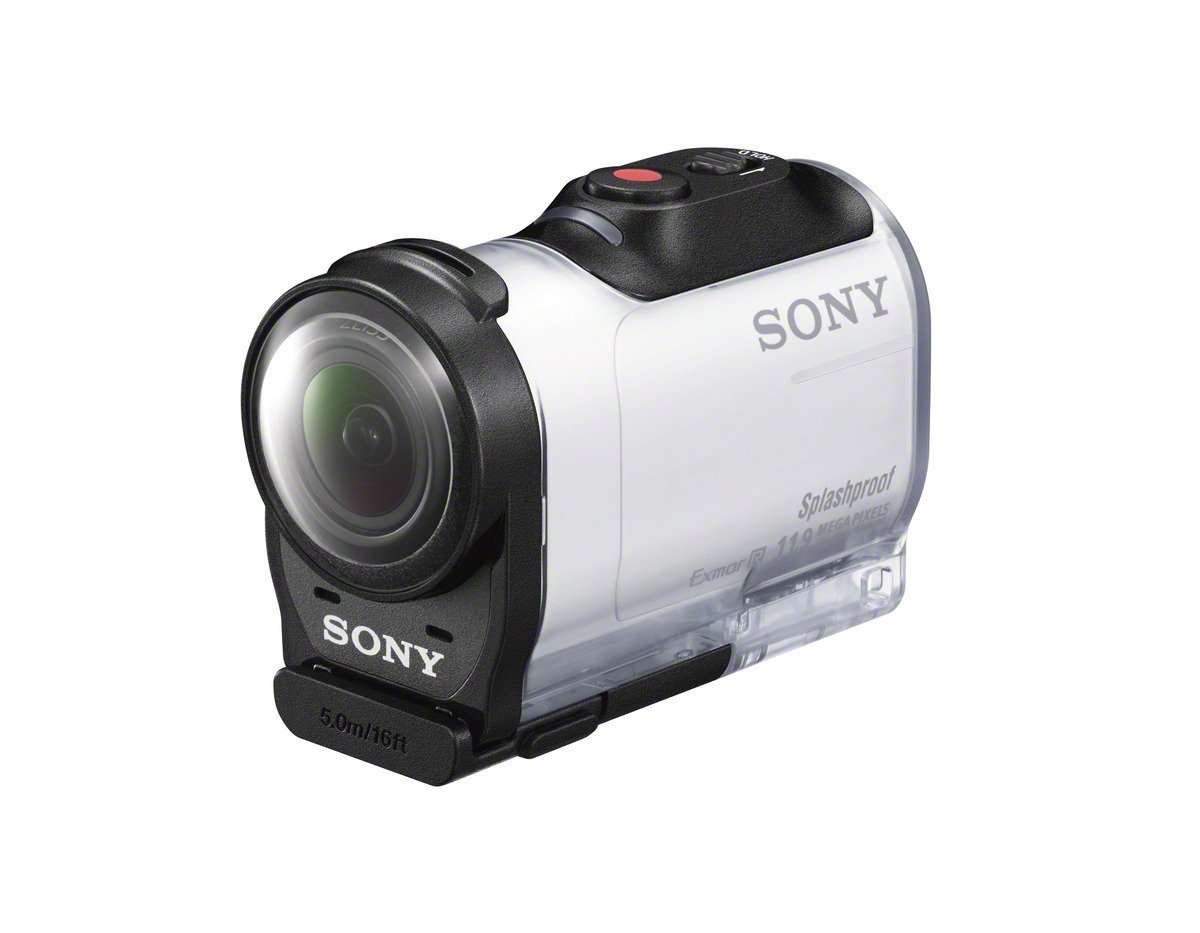 10. Veho Muvi K-Series K-2 Pro
The powerful chipset improves the performance of the K-2 Pro and helps in capturing videos of ultra-high resolution and high definition. Built-in Wi-Fi helps to capture and share via a smartphone app. You can shoot photos up to 12MP and burst shoot mode for 10 photos per second.