The Best Gaming Keyboards to buy
The gaming keyboards are quite in demand because of their engineering and functional perspective. Some of them are similar to the conventional ones while few are modified additional hardware installed to provide more tactile and gaming functions. While you are planning to buy one you should take note that most of the gaming keyboards are developed keeping Windows PCs in mind. Below are 12 best gaming keyboards available.
1. SteelSeries Apex M800
The Apex M800 is considered as a fastest mechanical keyboard in the market and provides maximum gaming ergonomics without causing fatigue to fingers. The keyboard comes with 6 quick and easy access macro keys with bumps on the W-key which helps in easy finding of WASD.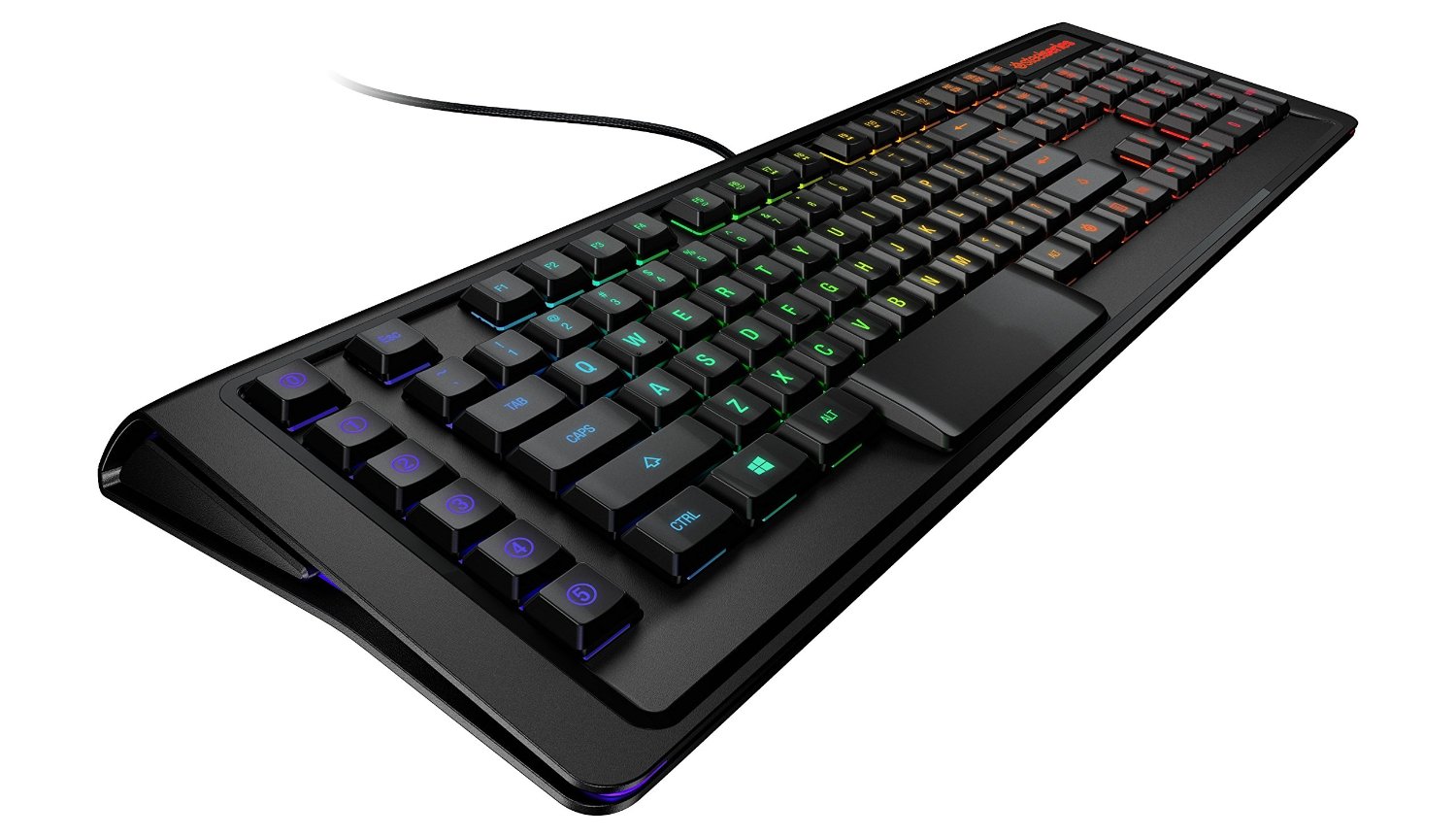 2. Razer Turret
The keyboard comes with a gaming mouse and easily detachable magnetic mat. The battery works for 40 hours once charged. The keyboard is compatible with Mac, Android, iOS and other gaming platforms and comes with dual wireless connectivity.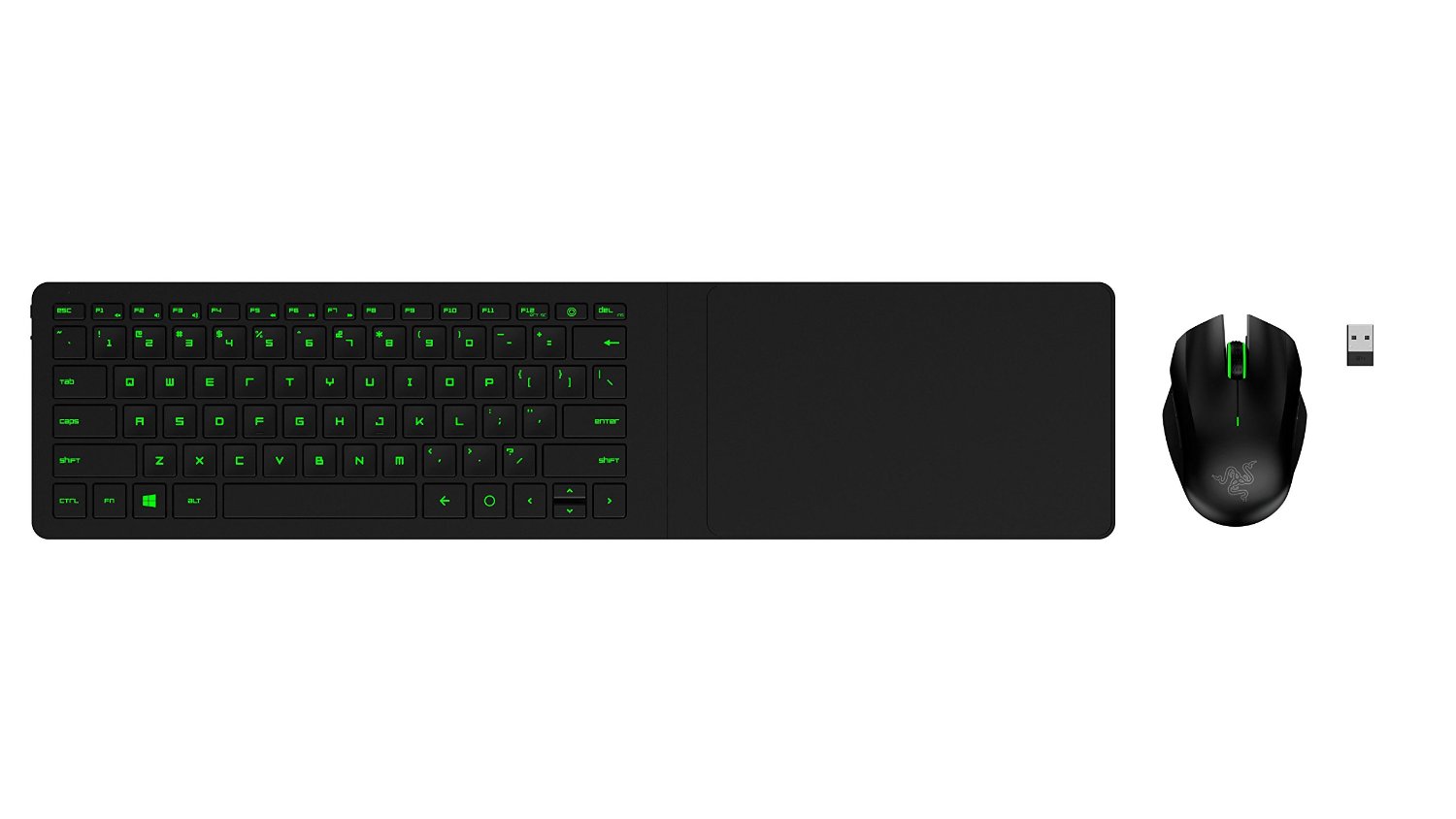 3. Mad Catz S.T.R.I.K.E.7
The gaming keyboard comes with 5 different hardware modules – control module with V.E.N.O.M. TFT LCD display, main keyboard, modular NumPad, Function strip, and 3-part active Palm rest and two wrist rests. The keyboard comes with adjustable backlighting.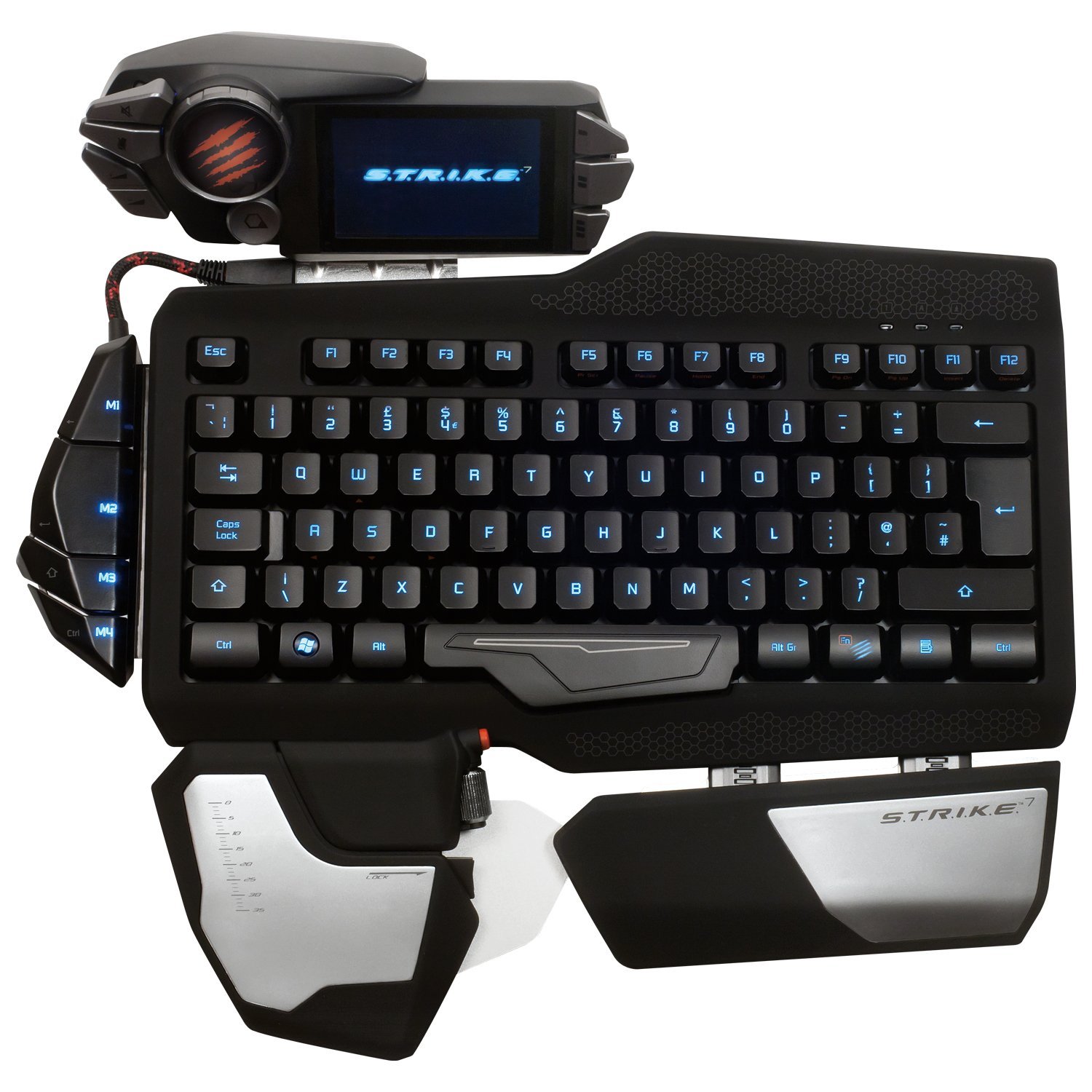 4. Logitech G610 Orion
This full-size gaming keyboard comes with easy access controls for media, customizable function keys, and lighting. The price for the keyboard comes with compatibility for Windows 10, 8, 8.1 and 7.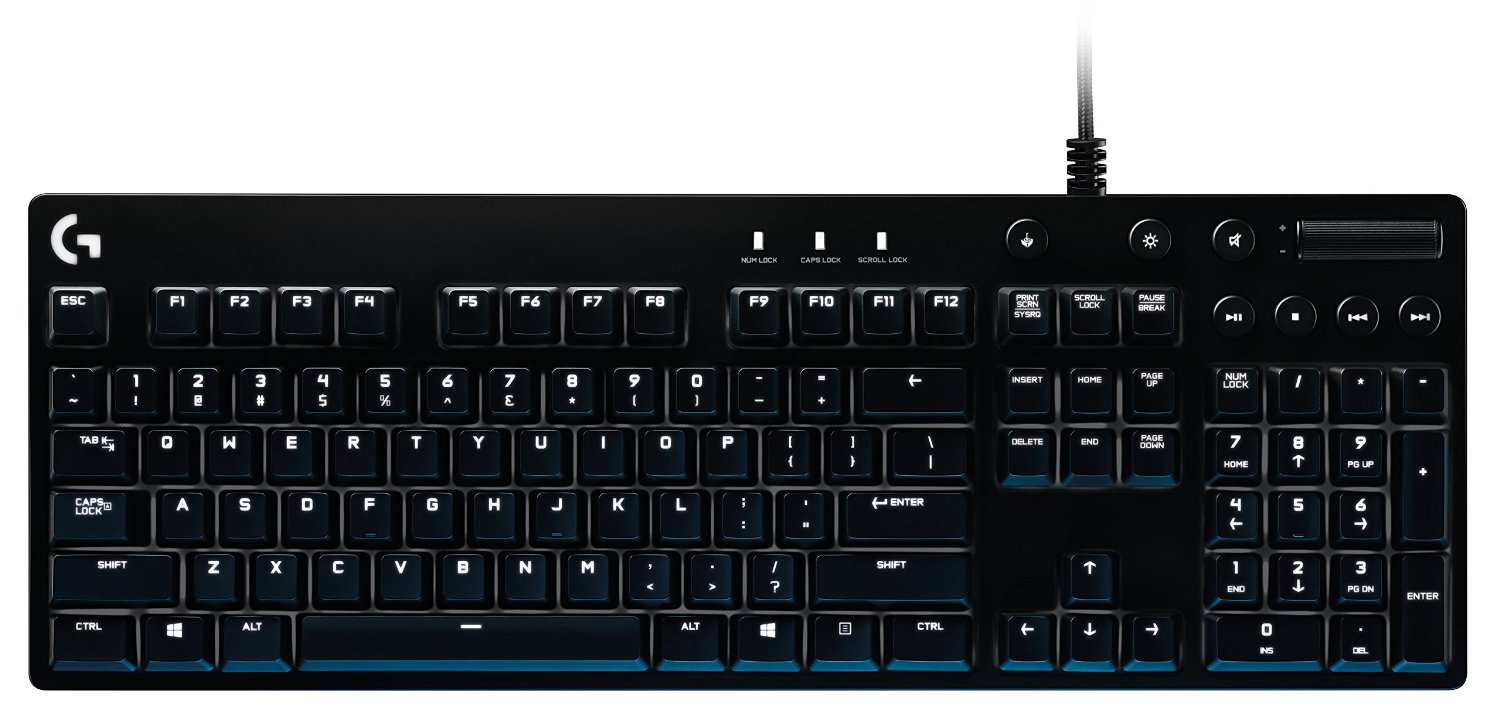 5. Razer BlackWidow Chroma
The extreme durable keyboard has Chroma backlighting and over 16.8 million color options to show your leg up in games. The keyboard comes with fully programmable keys with additional 5 keys for game mode and easy access keys for media controls.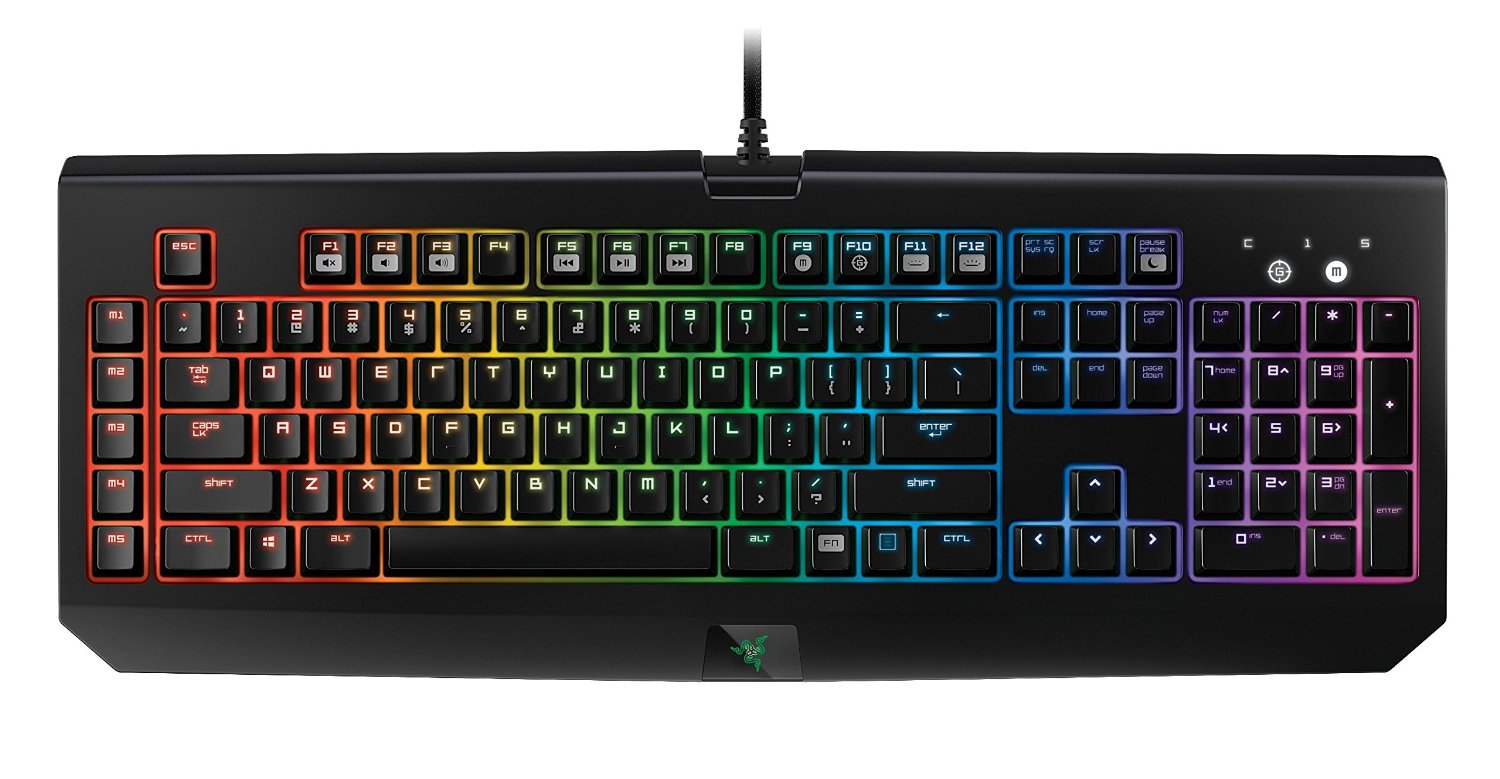 6. Azio Levetron L70
The Azio L70 gaming keyboard features blue backlight to increase visibility in dark environments, Multi-Key Rollover to make sure multiple keys functions correctly while you are in gaming mode, detachable palm rest, and a volume knob to adjust volume quickly.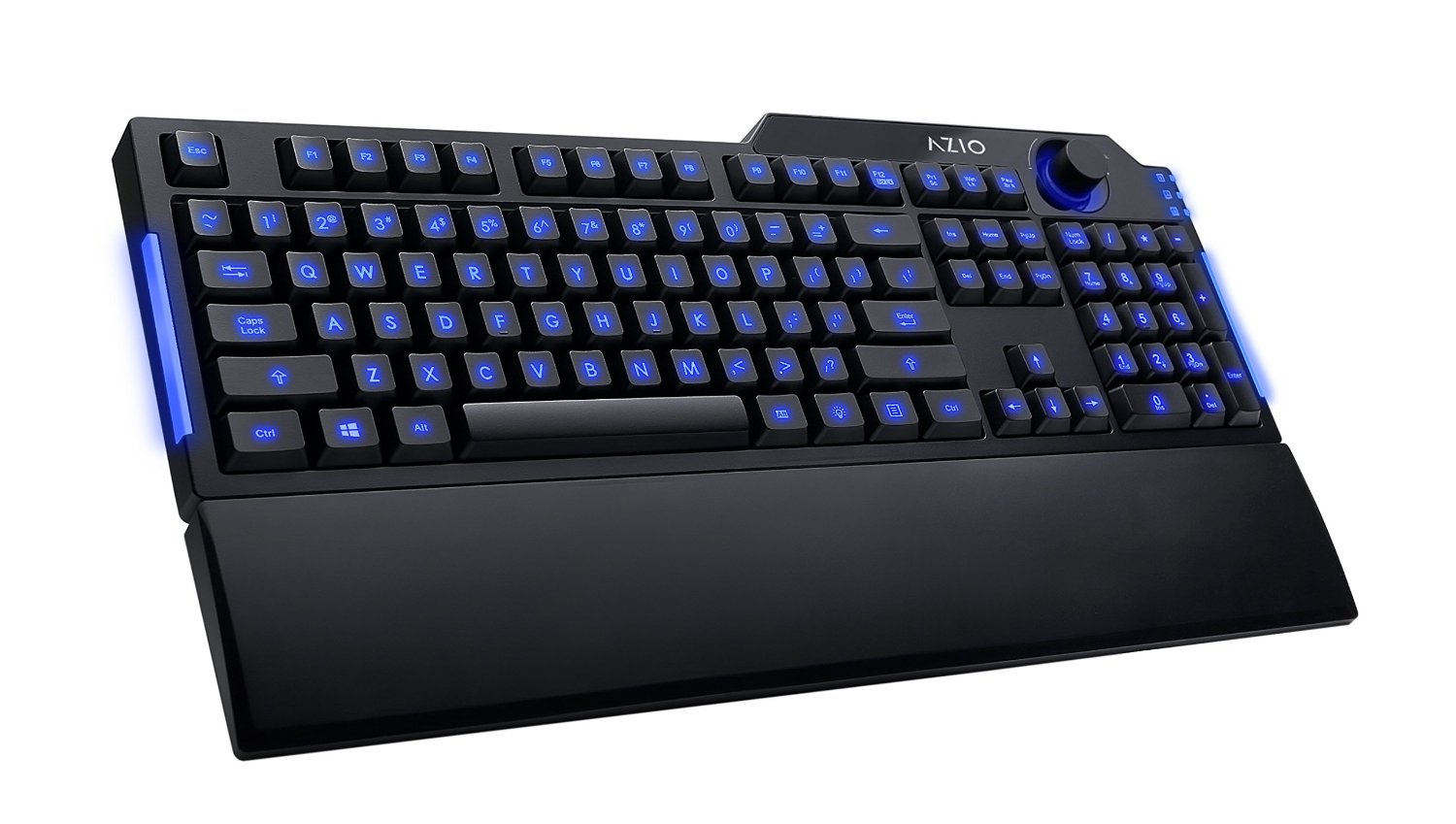 7. Logitech G410 Atlas Spectrum
The compact and easy to carry keyboard is enabled with Romer-G mechanical switches and is compatible with Windows 10,8.1,8 and 7. The keyboard comes with a feature to customize the backlight and individually customize the keys with different colors from a palette of 16.8 million colors.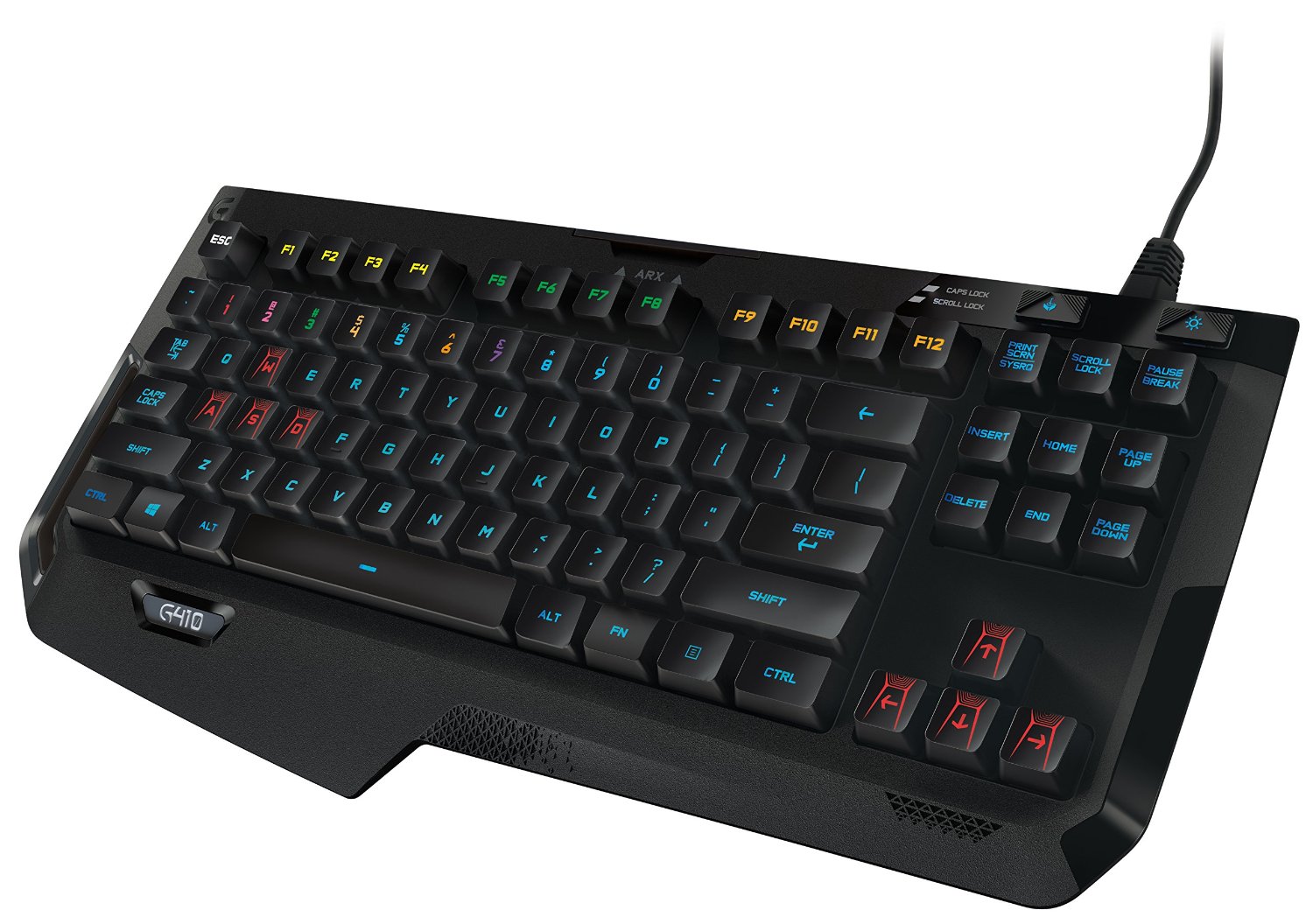 8. IOGEAR Kaliber IKON
The keyboard has 26 Anti-ghosting keys, windows key lockout, 3-color LED backlight and WASD keys functions to swap with arrow keys. The water resistant keyboard has UV treated surface to resist natural finger oil.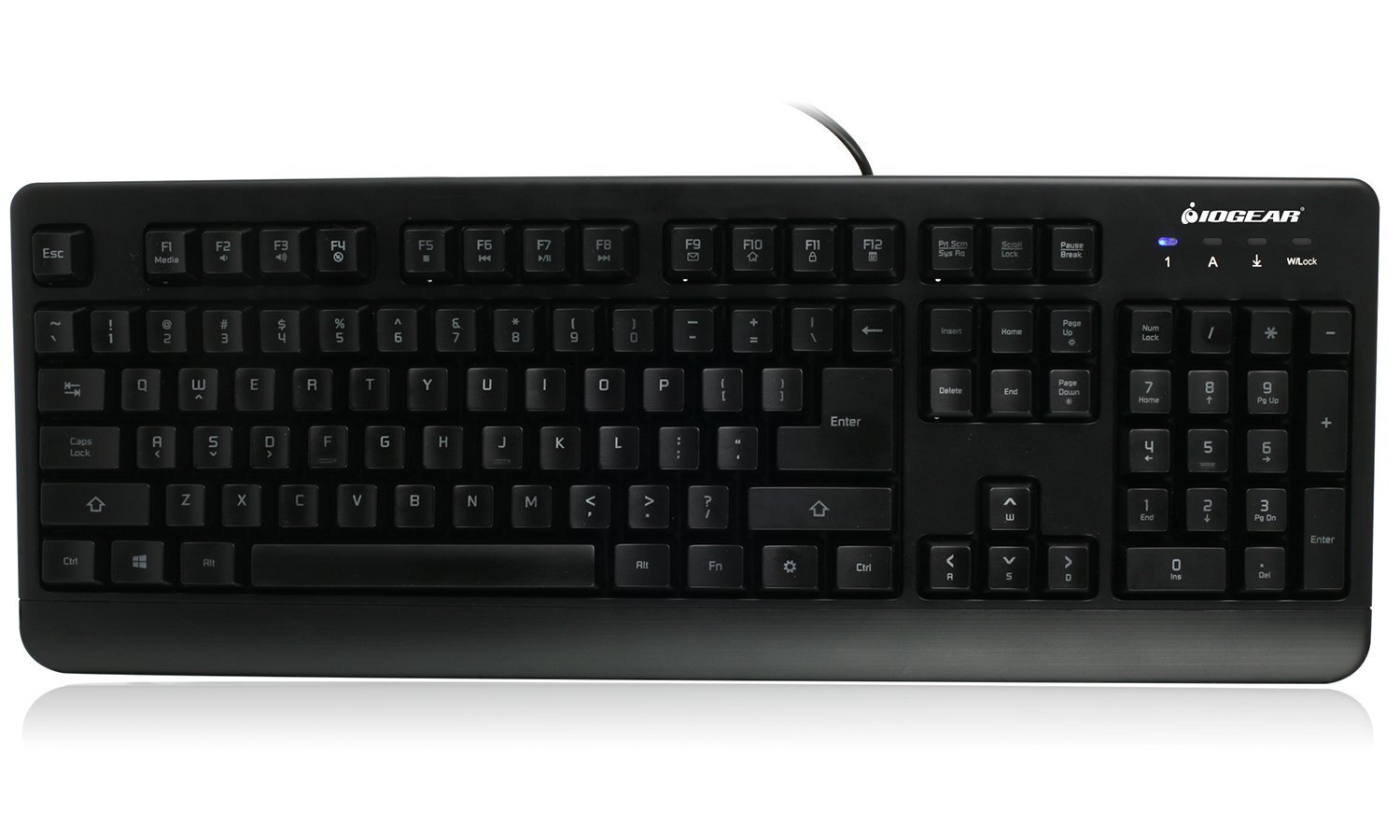 9. Cooler Master Quick Fire TK
The keyboard features 7 easy access keys for media controls, 3 modes, 5 brightness level and fully backlit with LEDs. The compact and ergonomic design with features to lock windows while gaming makes this keyboard suitable at its price tag. The durability and stability are extended due to its embedded blue steel back plate.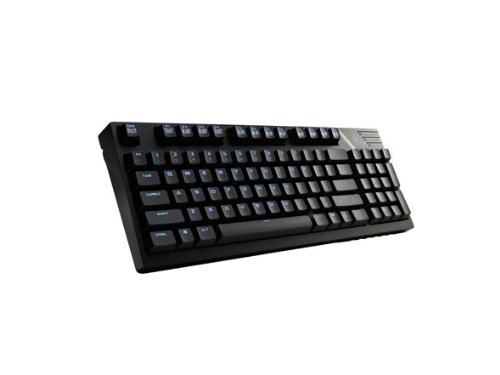 10. ROCCAT Ryos MK Pro
You can customize illumination of each and every key differently. The keyboard features 32-bit ARM Cortex processors and advanced anti-ghosting. The secondary function can be easily assigned to any virtual key. The keyboard is smudge proof with a glossy look. The keyboard comes with audio in/out and two 2.0 USB ports.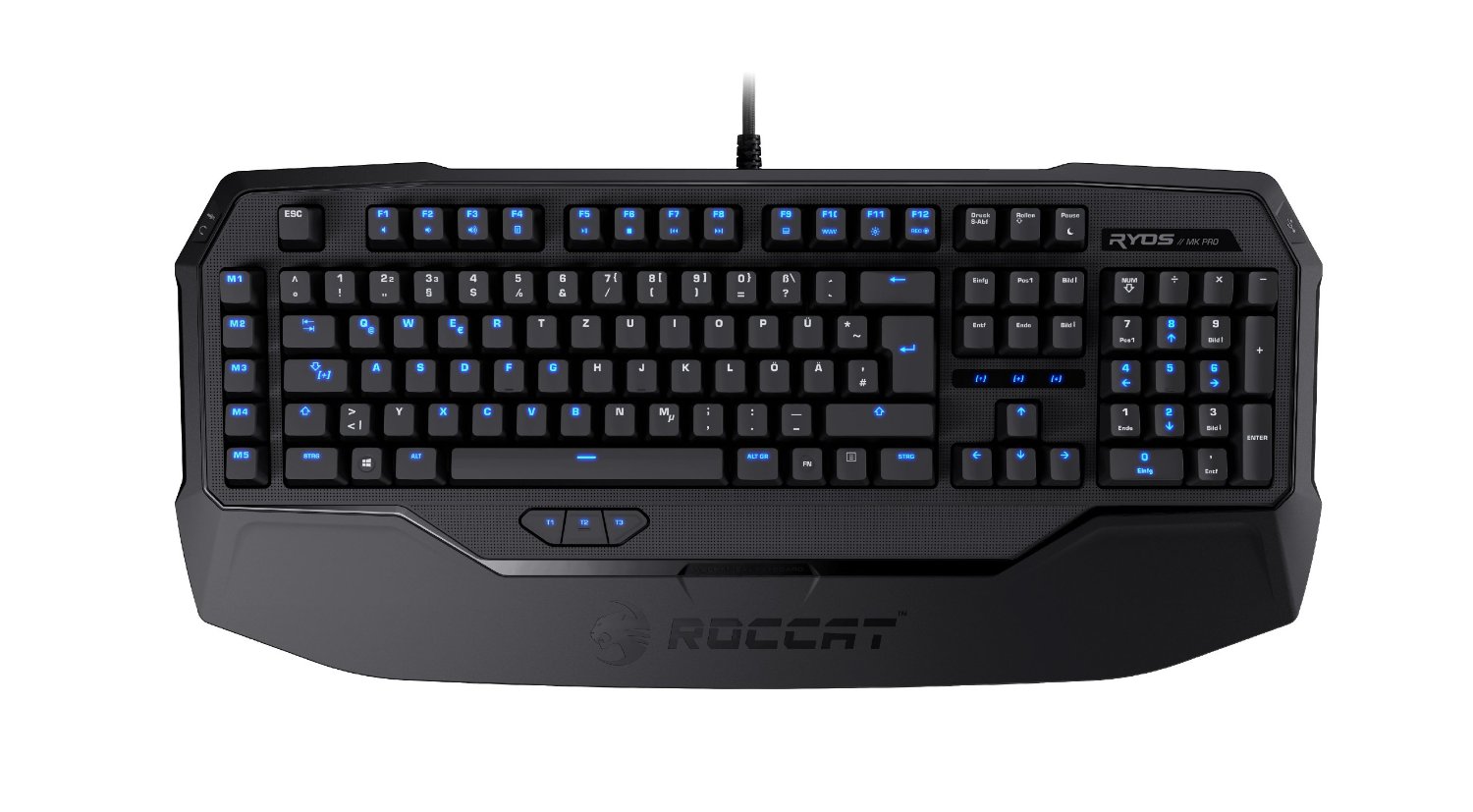 11. SteelSeries Apex M500
The Apex M500 can be used both for gaming and conventional mode. The design is similar to the conventional keyboard with no extra key but down to the point. The keyboard features blue LED backlight for clear and brightest visibility. The keys can be programmed using software suite.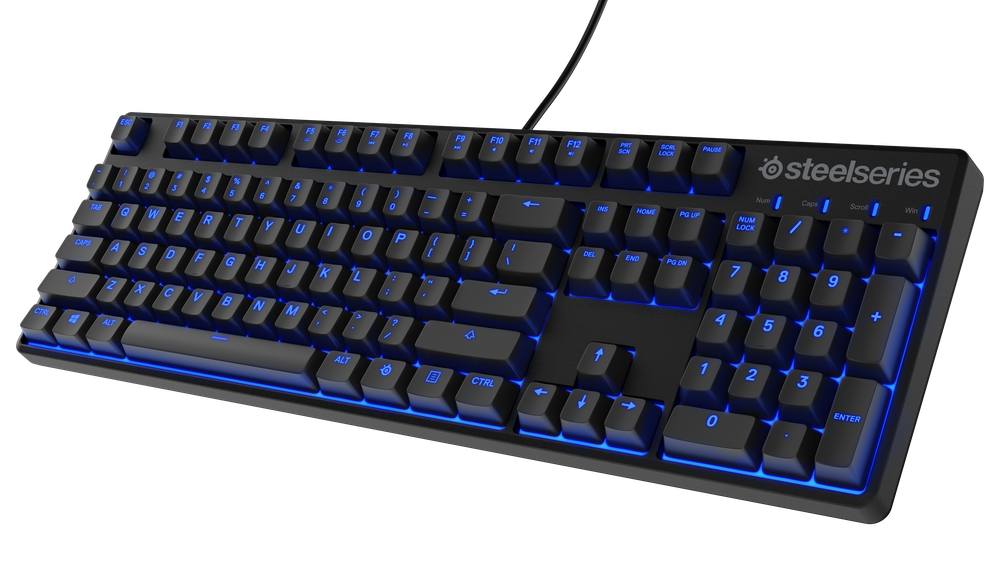 12. Corsair Vengeance K70
The keyboard comes with a detachable wrist rest and the keys are 100% cherry MX blue mechanical. The backlighting can be customized key by key. The WASD keys are contoured and textured making it easy to locate. The keyboard has dedicated multimedia controls.