The Best Gaming Mouse for Every Player
If you are a crazy gamer, then you should have a gaming mouse that can take your gaming experience to another level. There is a number of gaming mouse available a variety of features that are wired/wireless and are compatible with Windows and Mac. Below are the 10 best gaming mouse with best ergonomic features, optical sensors, customizable layout, and buttons.
1. SteelSeries Rival 700
The modular design of the Rival 700 consists of Pixart 3360 optical gaming sensor, swappable parts, and customizable nameplate. You can select a trigger for tactile alert, customize vibrations for alerts and feel the pulse in your palm because the tactile alerts are placed in the center of the mouse. The OLED display helps to customize your onboard look.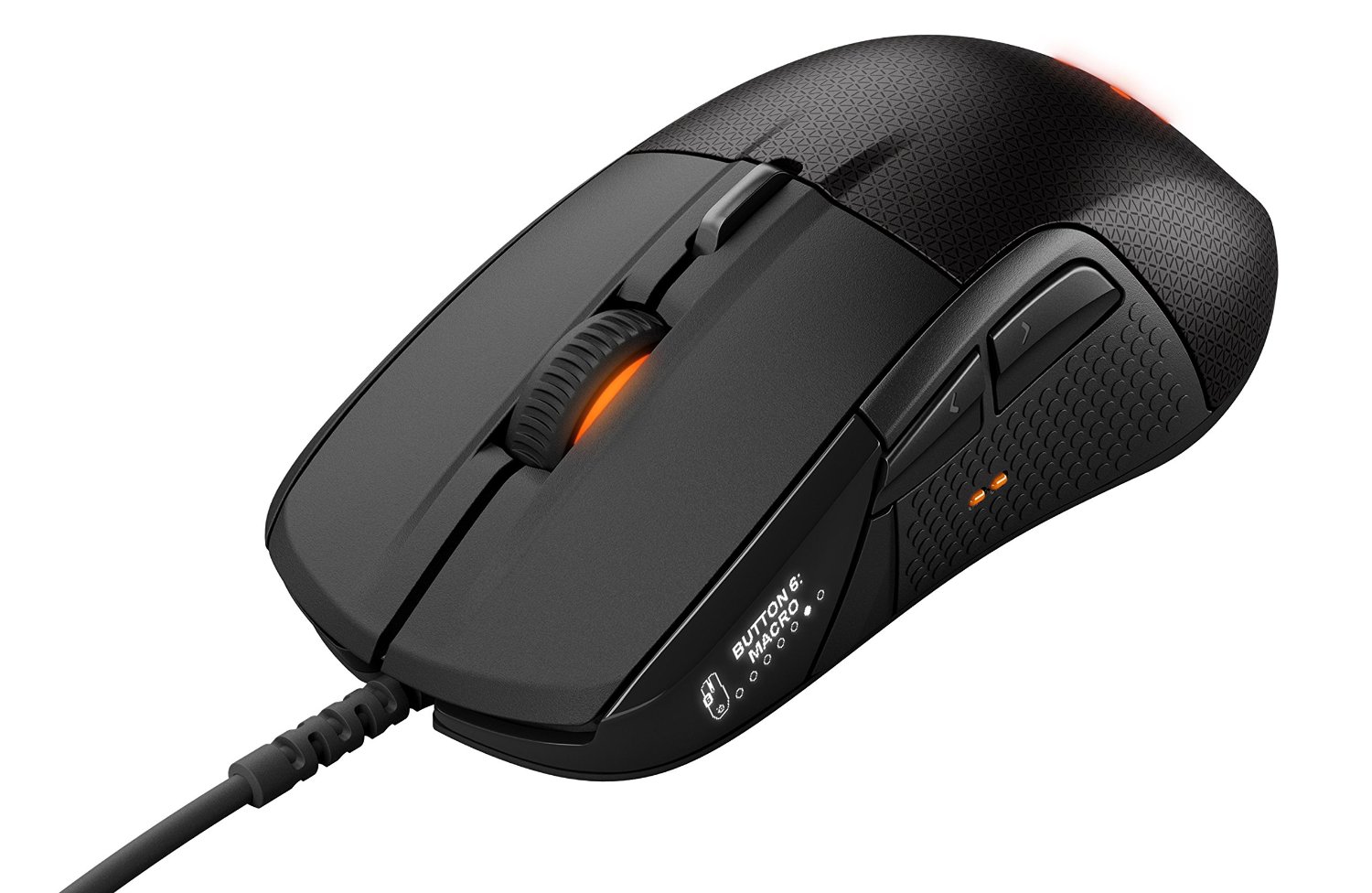 2. Mad Catz R.A.T. 1 Mouse
The compact design of the mouse makes it light in weight and can be used by both left or right handed due to its ambidextrous layout. The adjustable optical sensor makes it a great controller for gaming mode. The modular design separates the chassis from the body making it a streamlined mouse.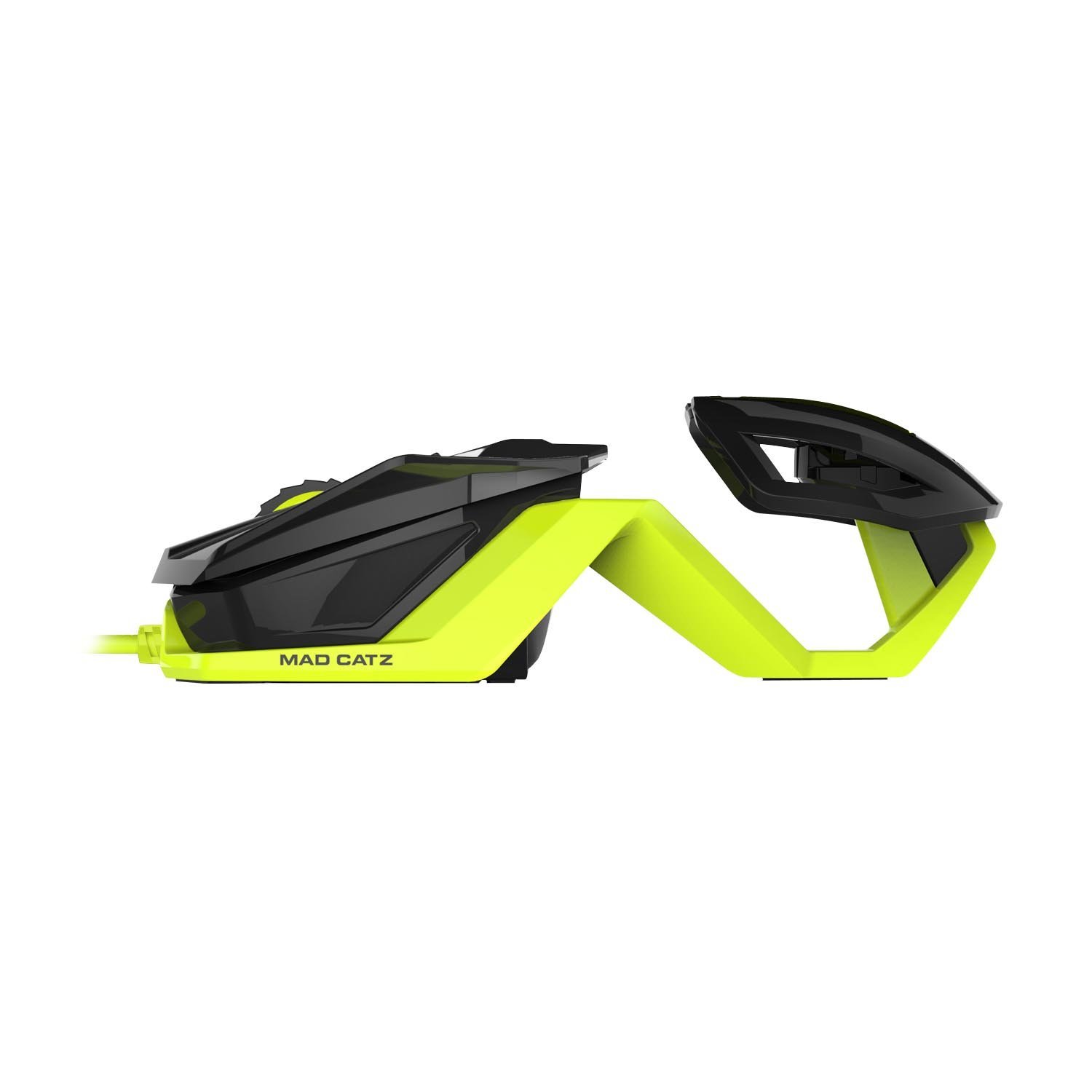 3. Logitech G900 Chaos Spectrum
This wired/wireless gaming mouse can be used for 30 hours once charged. The ambidextrous layout, optical gaming sensor, customizable physical button layout, and control at any speed while playing makes this gaming mouse a favorite among the players for an amazing gaming experience.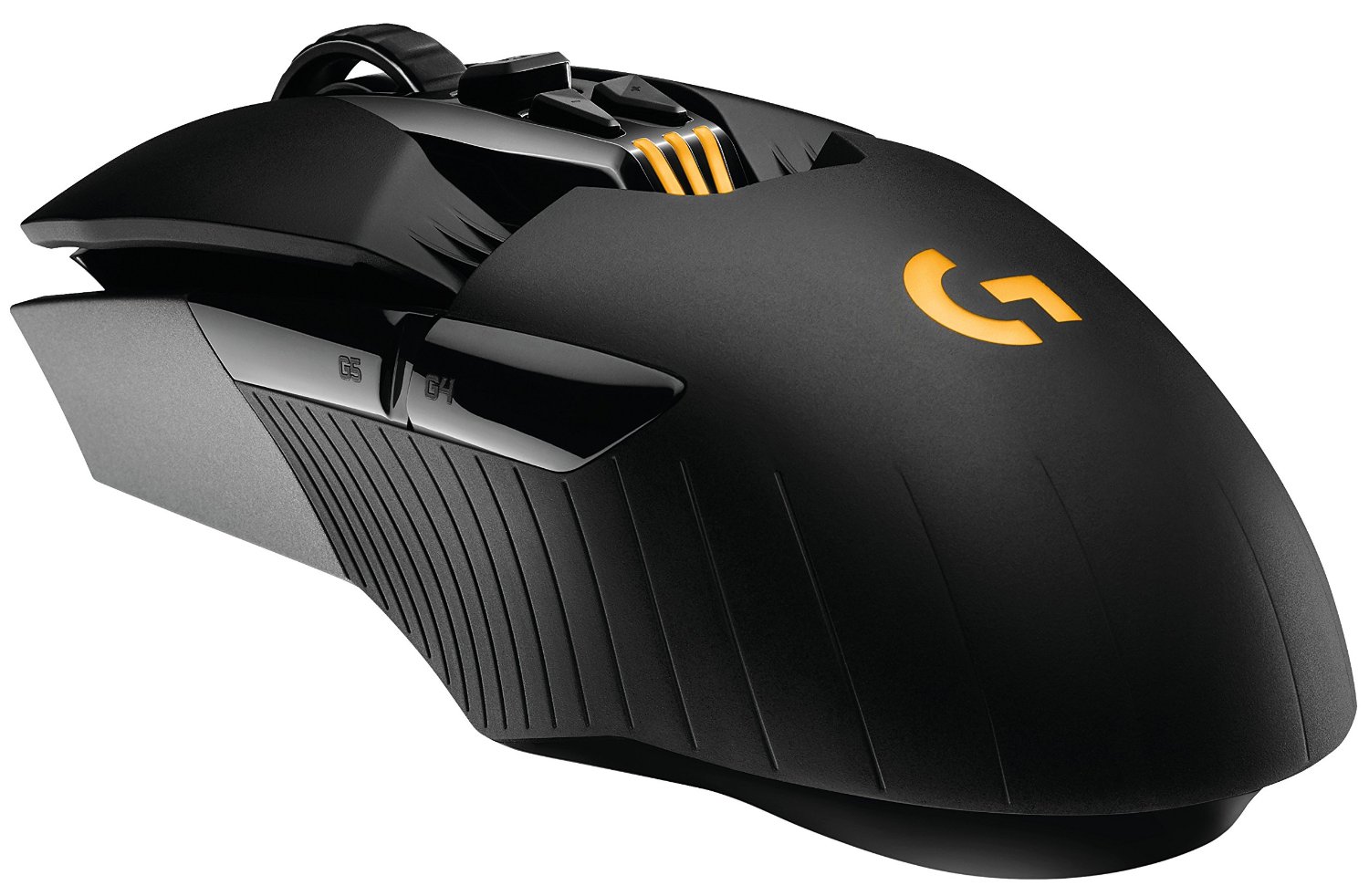 4. Redragon M601
This is the cheapest gaming mouse available with smooth and contoured body, making it easy to place in hand while playing. The mouse can be adjusted up to 2000 DPI, 15G acceleration, and 4000 fps. It's budget friendly and comes with two programmable side buttons.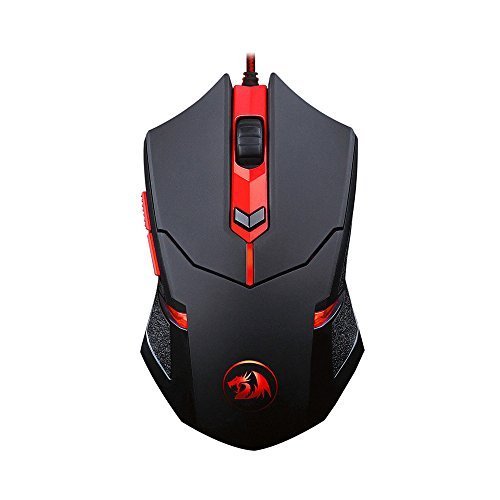 5. Razer Mamba Chroma Wireless
One of the most precise gaming mouse with 16,000 DPI sensor and comes with adjustable click force mechanism to personalize the click as per your need. The mouse can be used wired/wireless connectivity with rapid performance without losing control or accuracy.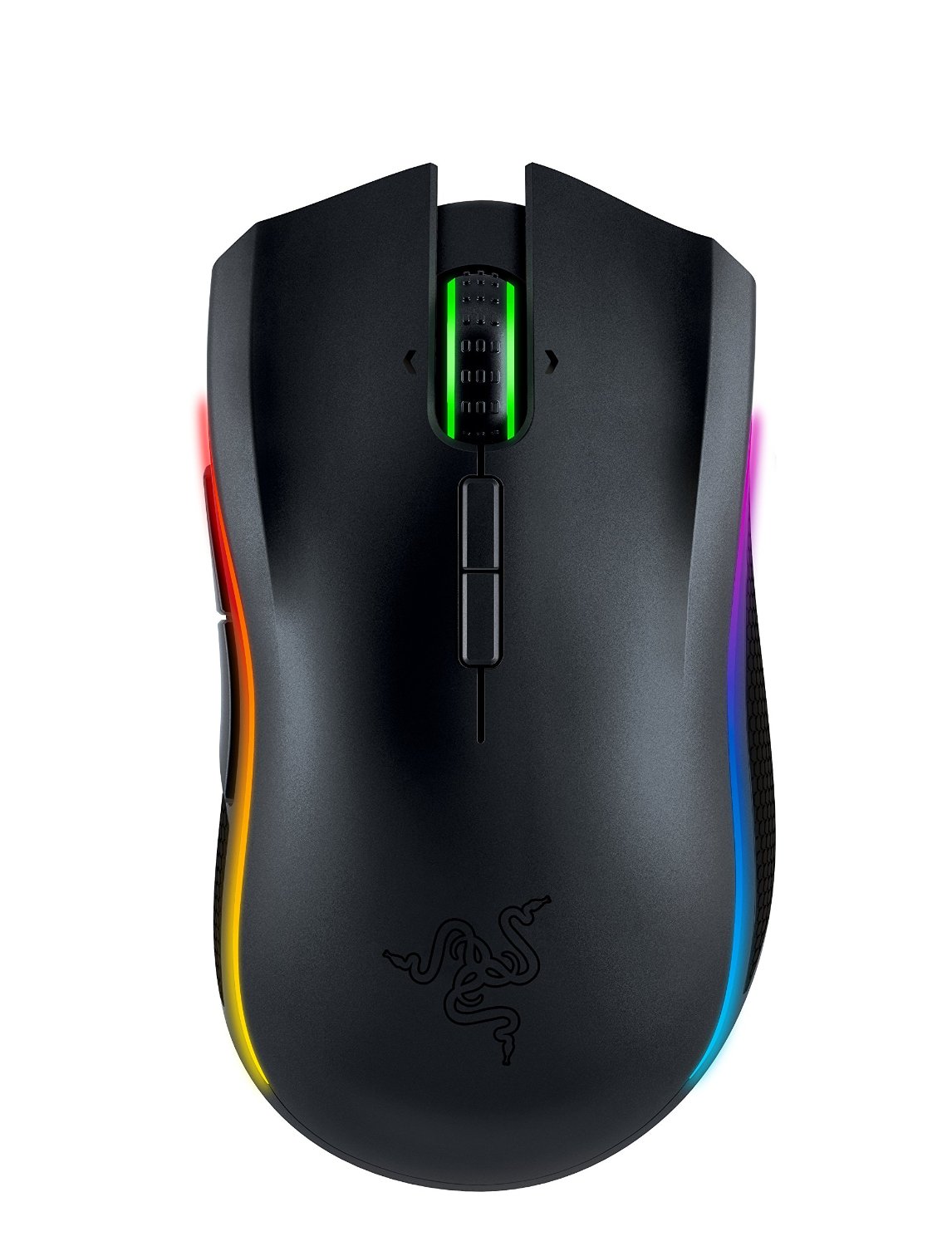 6. ROCCAT Nyth
The user can print their own button from 3D printing library of Roccat website. The mouse comes with modular thumb zone which can be used for 12 tactile buttons and two swappable side grips. The mouse can easily transition from MMO play into MOBA or FPS master tool.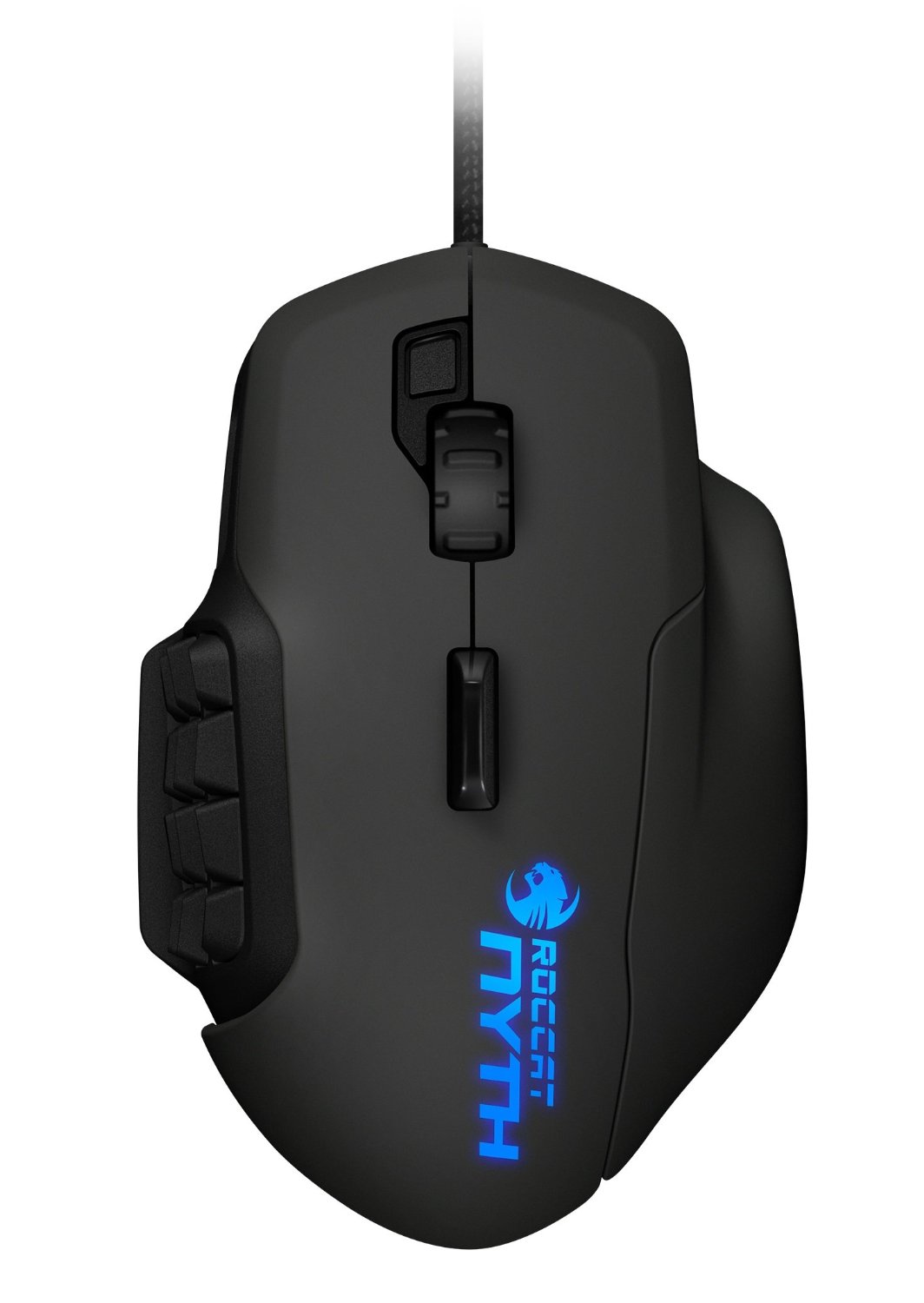 7. Logitech G602
This wireless gaming mouse can work for 250 hours and features highly accurate delta zero sensor technology. It also features 11 programmable buttons to customize your gaming mode. You can switch between endurance and performance modes thus saving power which can be used later in the game when needed.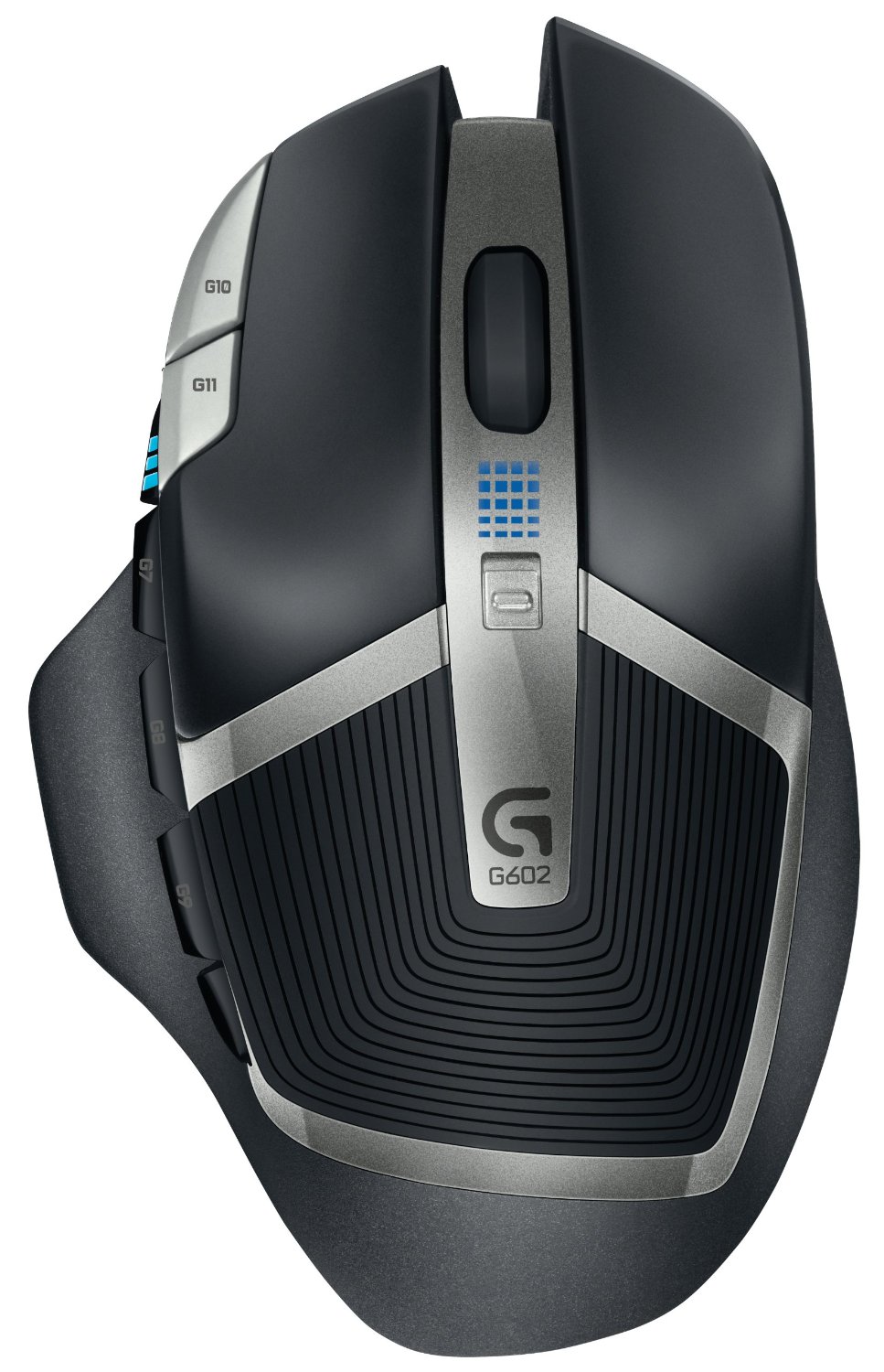 8. SteelSeries Sensei Wireless
The sensei's iconic design, ergonomics, Pixart ADNS 9800 laser sensor, and illumination blend makes this wireless mouse favorite among gamers. The battery life for the mouse is 16 hours and can be recharged using USB. The illuminated base keeps you updated about the charge status of the mouse.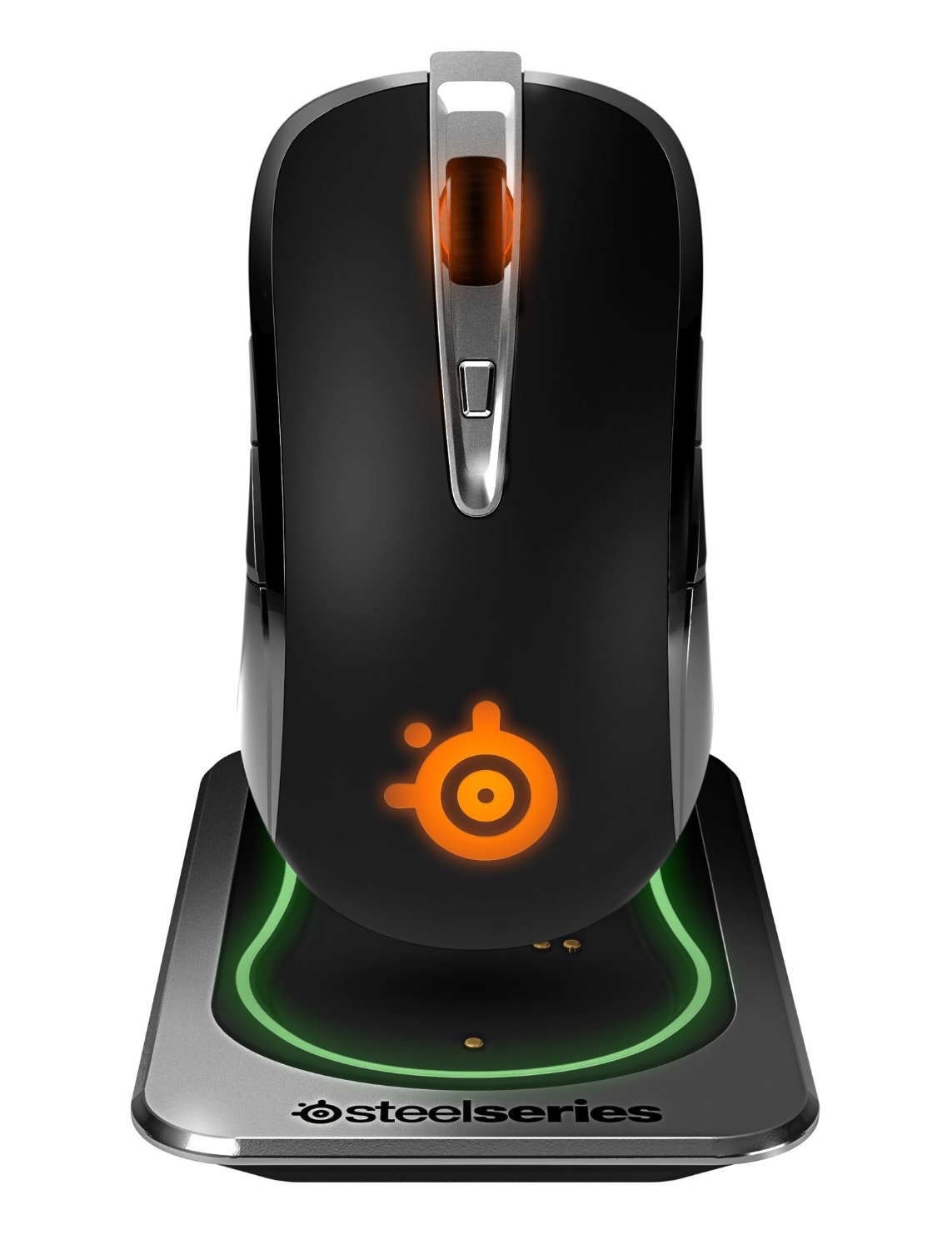 9. Mad Catz R.A.T.TE
The laser Doppler sensor in the mouse automatically detects the gaming surface and makes the necessary adjustments for the game. The mouse is extremely durable, lightweight, fast and ergonomically improved for the players. The precision mode of the mouse helps you to hit the target every time precisely. The lift-off height can be individualized for each player's style of game.
10. Razer Naga Hex V2
If you are crazy for Dota2 and League of legends, then you should have this gaming mouse. Naga Hex V2 features tilt-click scroll wheel and a rubberized thumb grip. The laser sensor is highly sensitive, customizable buttons and braided USB cable make this mouse perfect for the gaming experience.