The Best Photo Printers to Buy Today
Now you do not have to worry about printing only when you are connected to your PC. The following printers are designed features making it compact, portable, light in weight and easy to use. These printers are Bluetooth, NFC and Wi-Fi enabled making it easy to use your smartphones.
1. Epson PictureMate Charm PM 225
The printer is the perfect combination of good quality prints (4" ×6") at fast speed (37 seconds) and low cost per page. The photos are water, scratch, and fade resistant. The LCD monitor helps in previewing the photos before printing. And you can print any popular photo sizes in black-and-white or color. The printer is portable and PC-free which means you can use any digital camera or memory card to print your photos and it comes with Bluetooth adapter. You can edit your photos like removing red eye.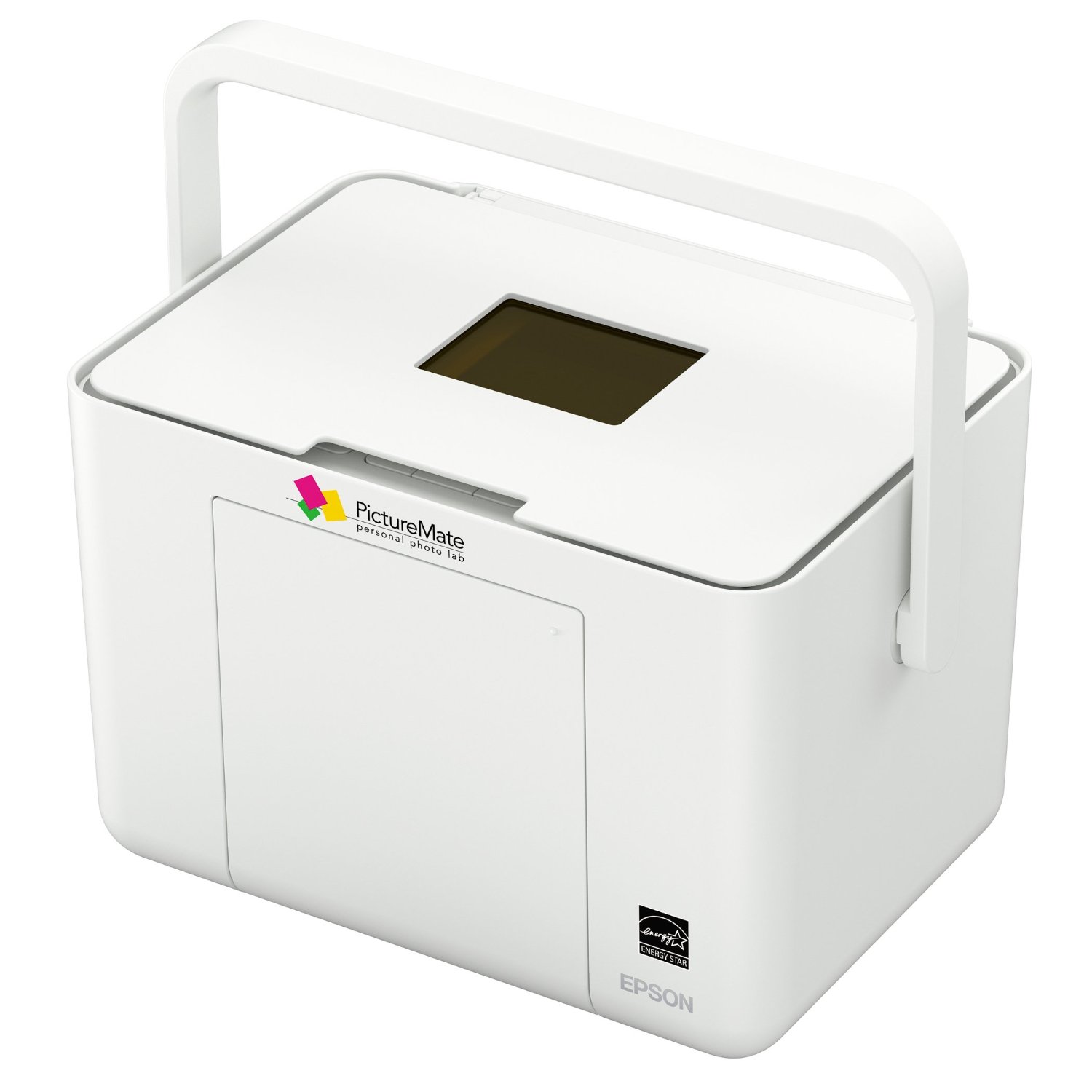 2. Fujifilm Instax Share SP-1
Now you can print photos from your own device (smartphones and tablets) with the Wi-Fi-enabled system. The Instax share app available on apple store and Android makes it easier for you to print your photos in a few taps. The compact and stylish design comes with two LED indicators for battery status and film status. The prints are vivid, clear, and sharp and can be edited with various editing functions and templates.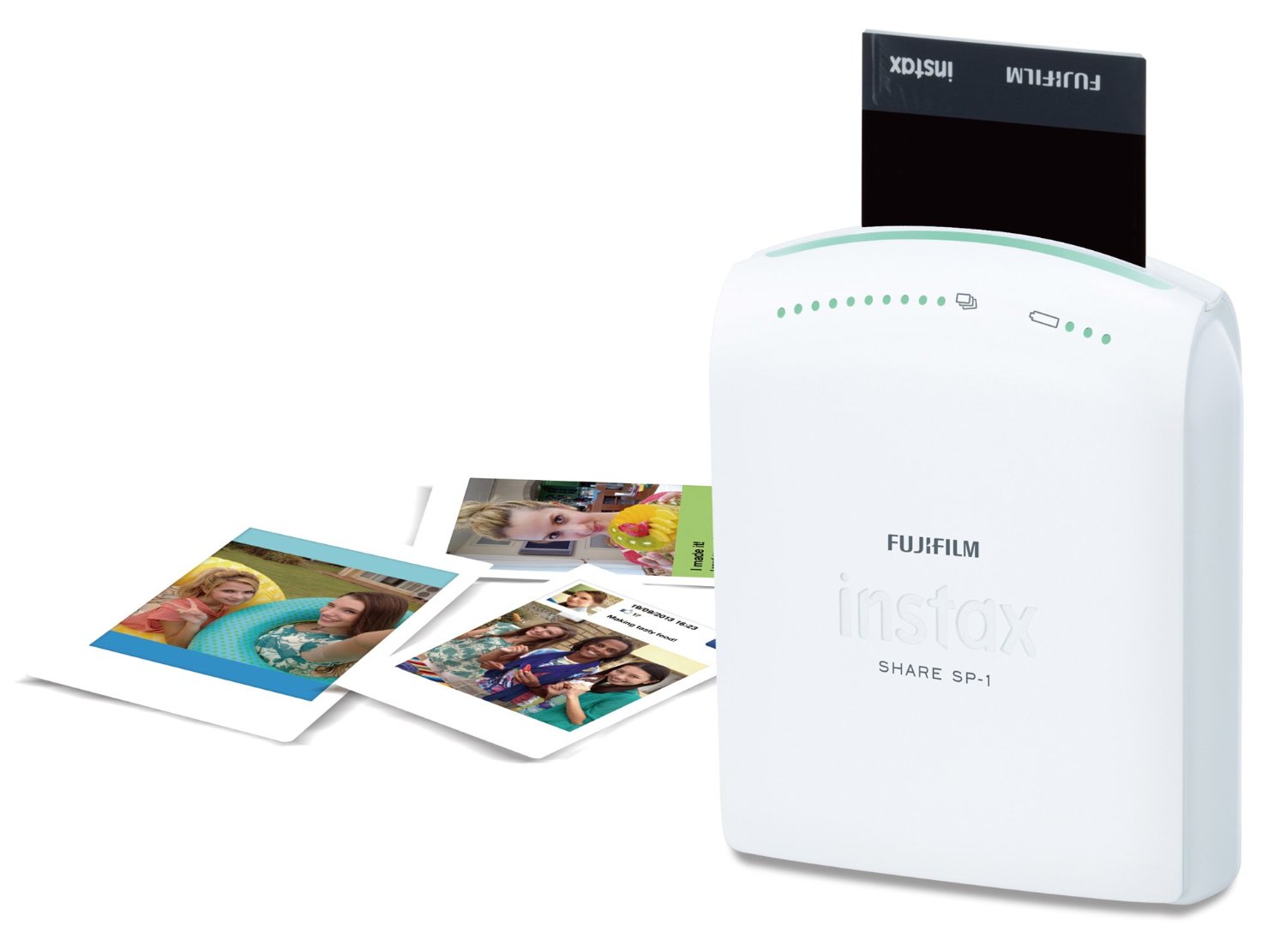 3. LG Pocket Photo 3
The printer set comes with printer and Zink photo paper sheets. It is an inkless printer, comes with USB port for charging, support for windows phone, iOS and Android and Bluetooth connectivity.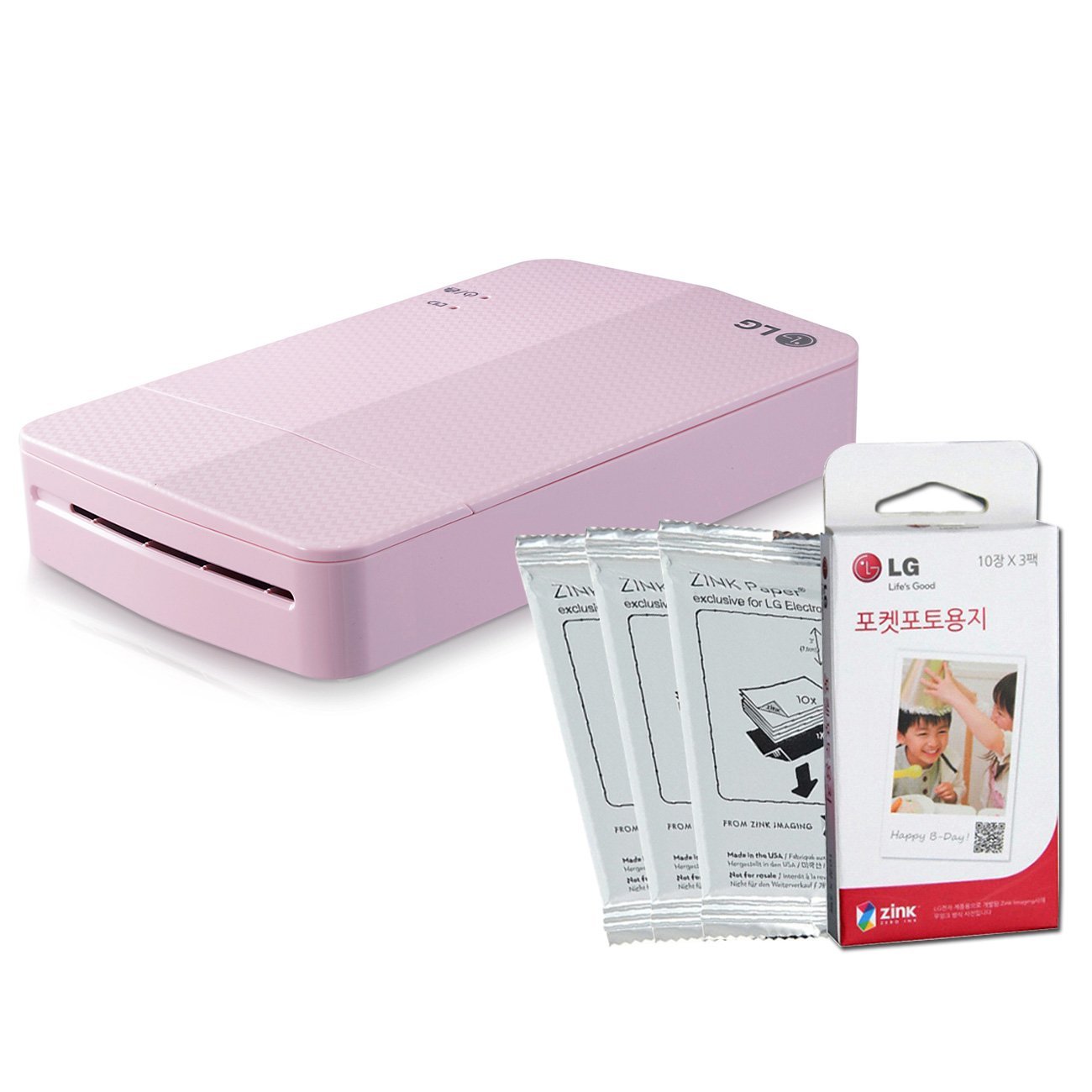 4. Fujifilm Instax Share SP-2
The new laser exposure system in this printer takes around 10 seconds to print the photos of high resolution with print pixels of 800×600 dots. You can use SHARE app to print photos from your smartphone and other devices. The printer comes with micro USB port for a rechargeable battery.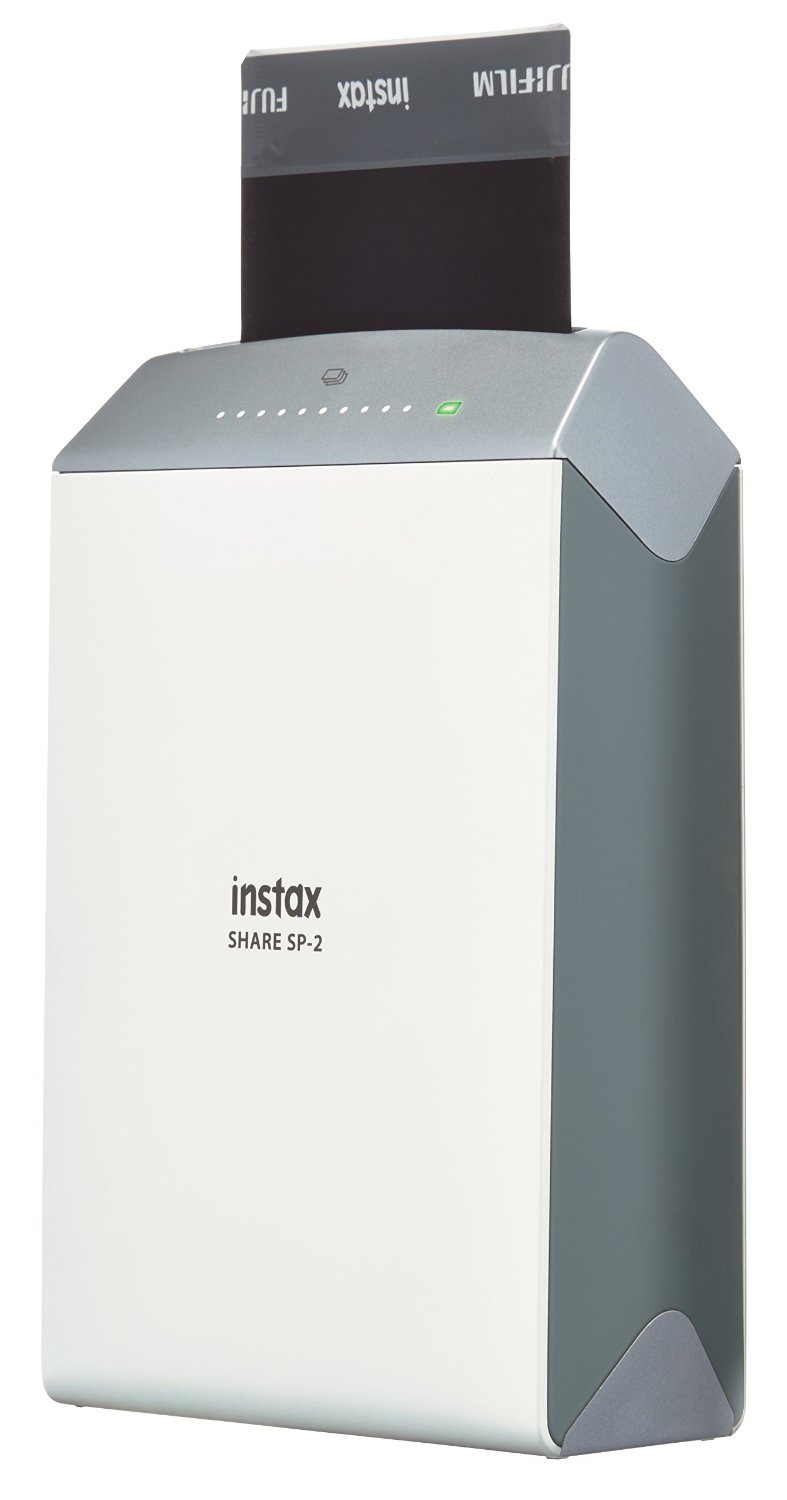 5. Canon PIXMA Pro-100
You can print photos up to 13" ×19" with optimum image generating system that produces a color print that is intended by choosing best ink mixture. There are 8 dye-based inks for amazing color and gradients. It comes with two trays: a rear tray for fine art or glossy papers and a manual slot for your printing needs.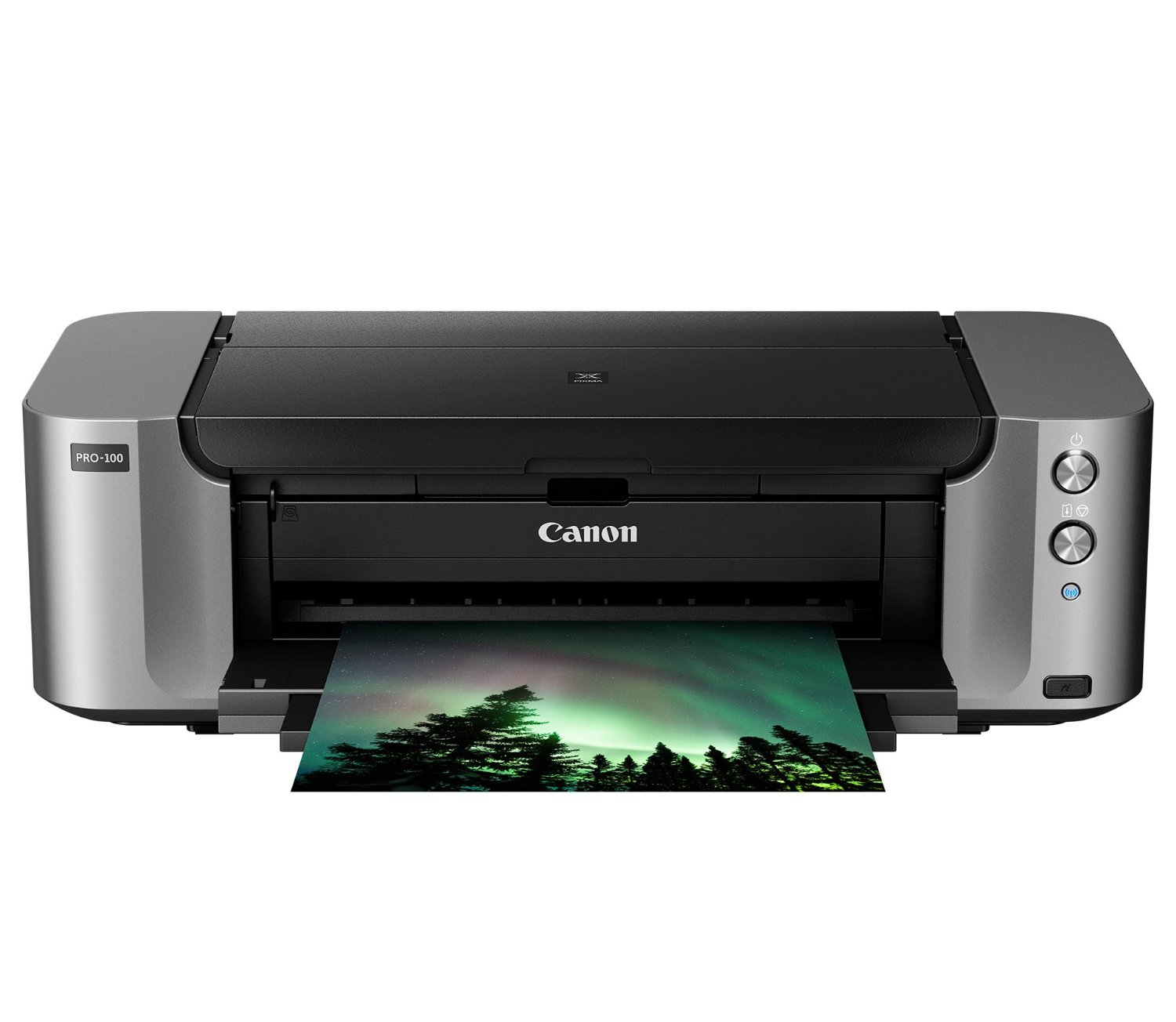 6. Canon Selphy CP12000
The portable and stylish printer can print up to 54 pages in a single charge. You can print your favorite photos from Facebook and Instagram from your smartphone using selphy app. It comes with Wi-Fi button to enable printing from the wireless network and is compatible with SD memory card, SDHC memory card, and SDXC memory card. Airprint allows direct printing from your iPhone, iPod, or iPad.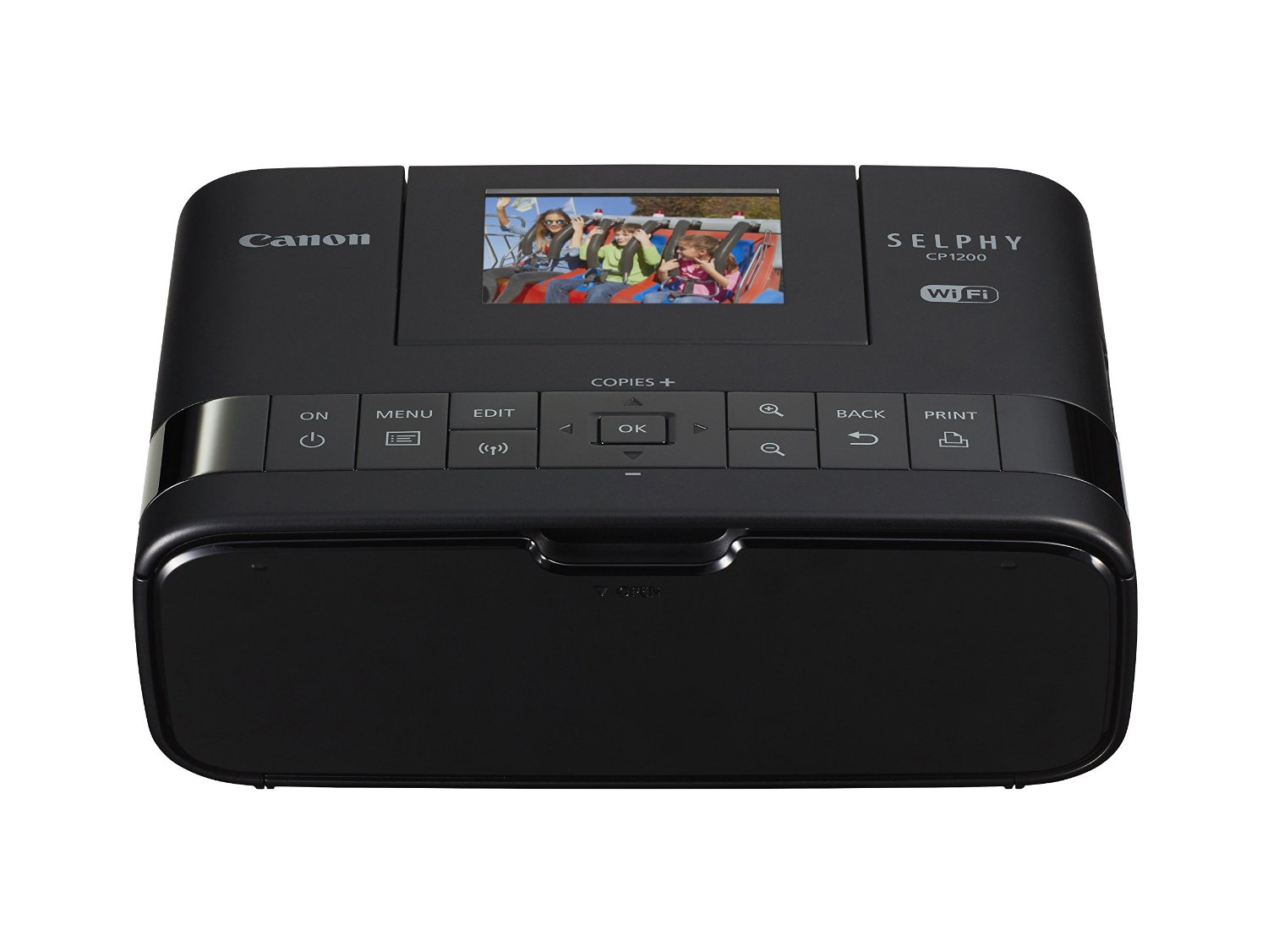 7. Polaroid ZIP
This lightweight mobile printer is handy, light in weight and Bluetooth enabled. You can print on Zink photo paper avoiding hassles for ink cartridges. The printer is iOS and Android compatible which makes it very easy to operate for your prints through smartphone and other devices which are Bluetooth and NFC enabled. It can take up to 25 prints if it is charged for 1.5 hours.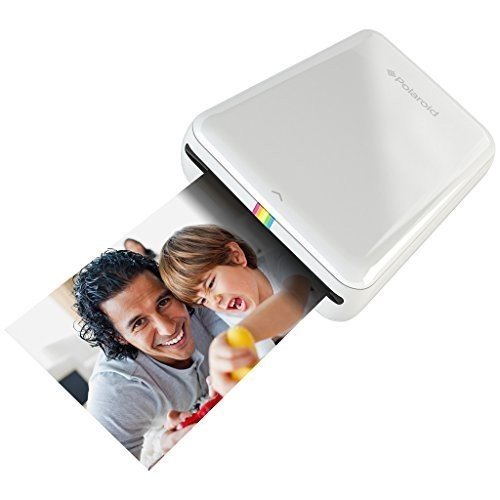 8. Epson PictureMate PM-400
The compact design of the printer makes it light in weight and easy to use to take prints up to 5" × 7" and 4" × 6". The wireless feature including Wi-Fi direct makes it compatible to use with your smartphones with iOS and Android. It takes around 36 secs to print out photos up to 4" × 6".